PSA testing 'overused' in older asymptomatic men, Aussie study finds
Primary care data show poor adherence to screening guidelines
PSA testing is still being overused in asymptomatic men aged 70 and older, potentially causing more harm than good, a general practice study shows.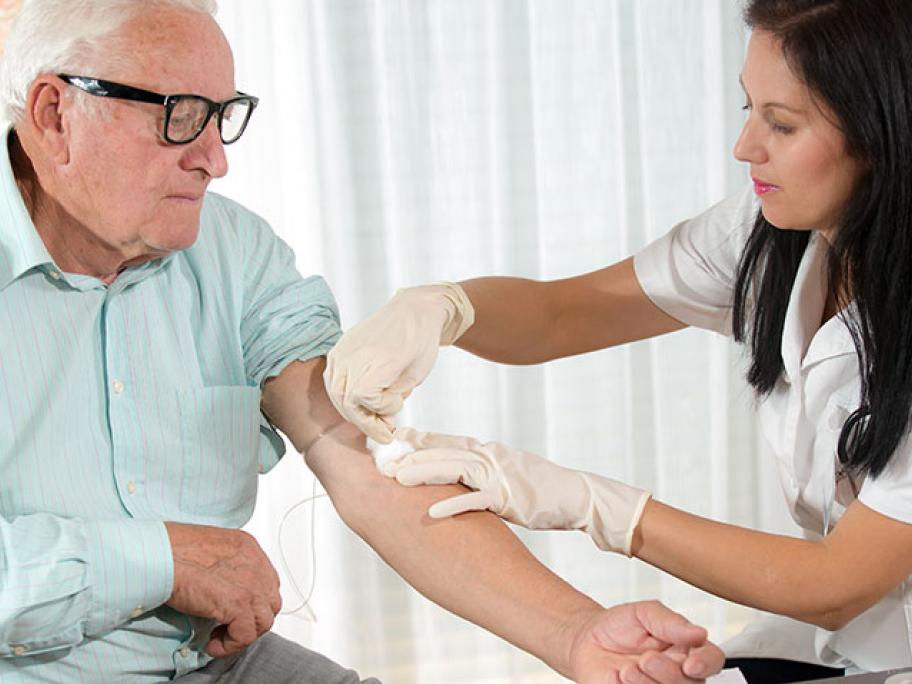 The findings, based on data from 142,000 primary care patients, suggest the 2016 updates to prostate cancer screening guidelines have failed to curb the use of the test in the elderly.
An offer of biennial PSA testing is recommended for men aged 50-69, provided they are informed of the harms and benefits of the screening tool.
However,