PSR bans GP from billing level D consults
The doctor billed the MBS item 56 times more often than other GPs
A GP who billed level D consultations at a rate 56 times higher than the specialty average has been banned from claiming the extended attendance item on Medicare for a year.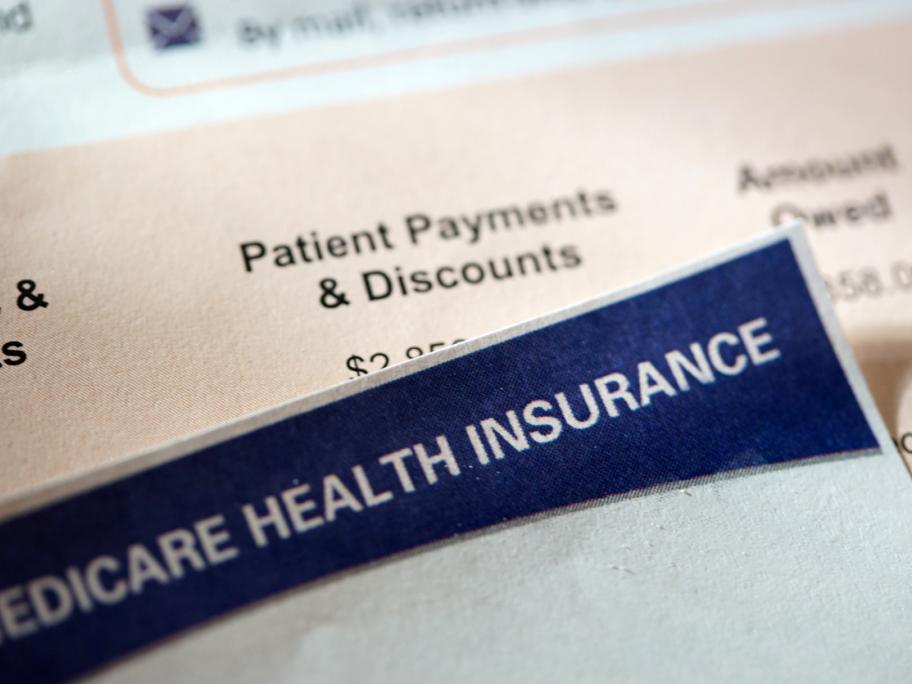 The GP was investigated by the Professional Services Review (PSR) for inappropriately claiming items for health assessments, GP management plans and mental health care plans.
In findings published this week, the Medicare watchdog said it believed the GP did not meet the items' time minimums and other MBS requirements.
It added that the GP's total billings were higher than 88