PSR warning over doctors' handwritten medical notes
The agency says while there is no ban on using pen and paper, there is an expectation the notes will be legible
Doctors risk being sanctioned in PSR cases because investigators are unable to read their handwritten medical notes, the watchdog is warning.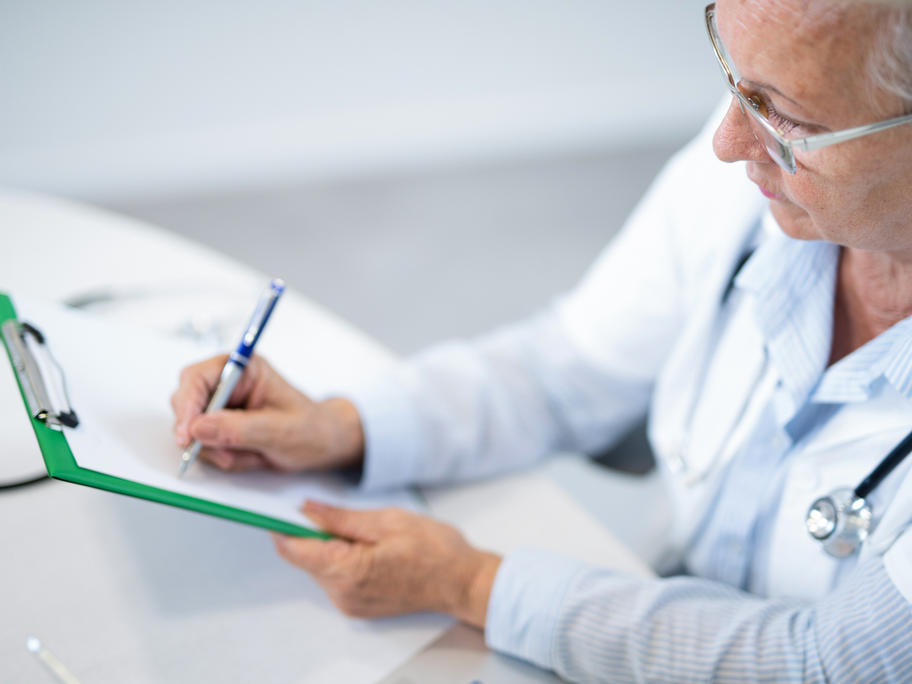 "If another practitioner cannot read your notes, then this may raise a concern over whether a note is adequate and contemporaneous," the director Professor Julie Quinlivan wrote in the agency's newsletter last month.
Doctors who come before the PSR suspected of misusing Medicare are expected to present their clinical records so they can be examined by a watchdog committee made up of fellow specialists.