Psychologist has sex with patient, misuses Medicare items
He was treating the woman and her husband for anxiety and depression resulting from their marriage problems, says the Victorian Civil and Administrative Tribunal
A psychologist had sex with a patient while inappropriately billing Medicare for relationship counselling for the woman and her husband, a tribunal has found.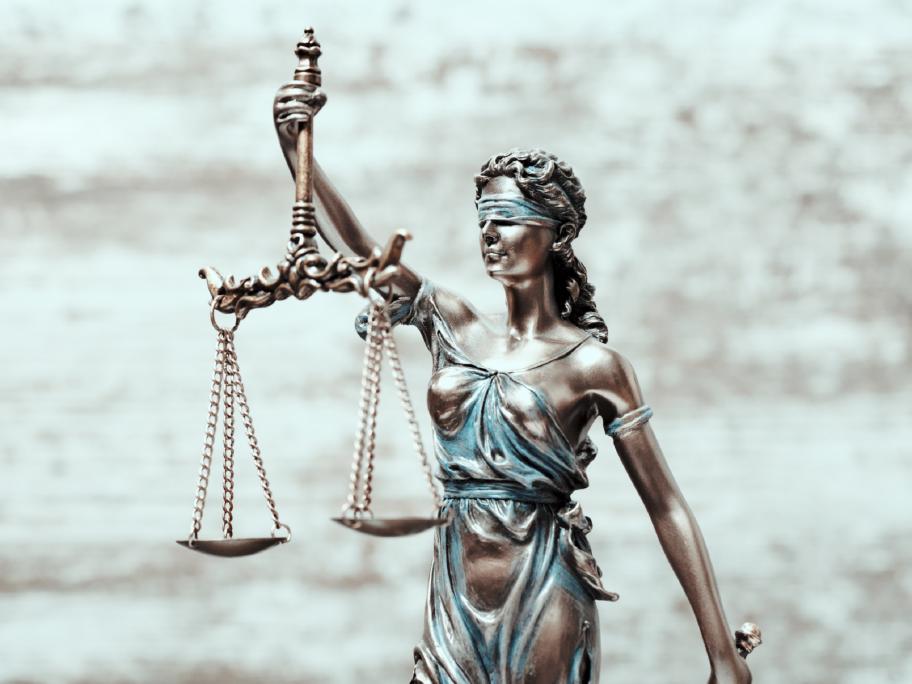 The woman had been referred to the psychologist in March 2016, under a mental healthcare plan, for generalised anxiety resulting from her marriage problems, according to the Victorian Civil and Administrative Tribunal.
The psychologist simultaneously treated her husband under a separate care plan for reactive depression associated with their marriage woes.
In addition,&nbsp