Public health experts call for 'potty parity' for women
Women need toilets in a 2:1 ratio to men, says UK public health charity
The queues outside women's toilets have long been considered a matter of equity, but now a UK health charity has declared them a public health issue too.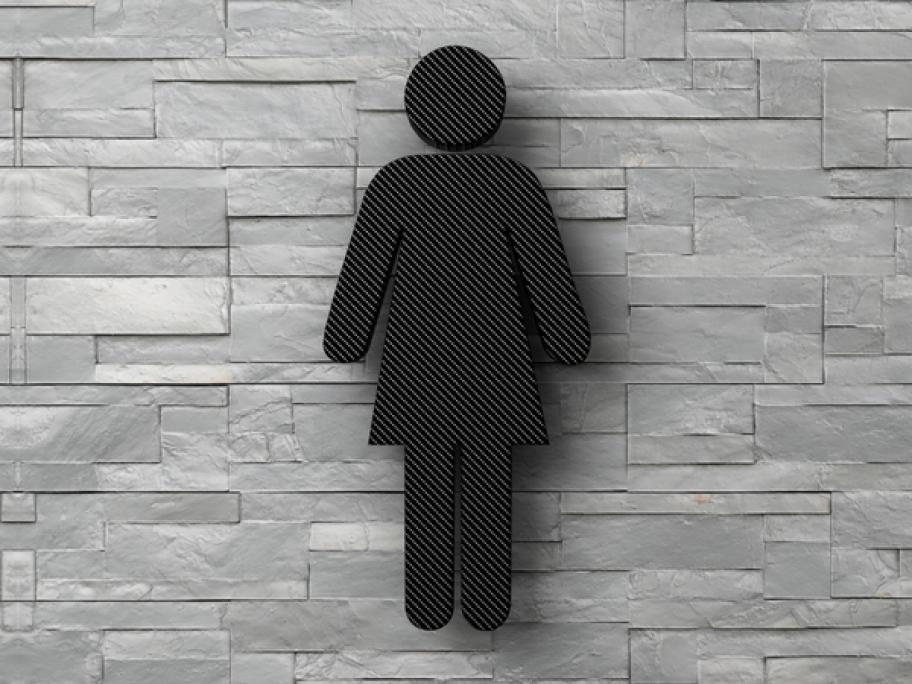 The Royal Society for Public Health has called on authorities to provide toilets for women at a ratio of 2:1 to men's facilities, owing to additional time required for females to use public amenities.
"Because of time-consuming factors related to clothing, menstruation and anatomical differences, a fair ratio of toilet provision would be at least 2:1 in favour of women," the charity says.