Public health experts slam alcohol chain's Dry July deal
BWS' partnership with the charity has been condemned as an inappropriate marketing stunt
Public health experts have slammed a partnership between an Australian alcohol retailer and the Dry July Foundation, labelling it a shocking and ill-conceived stunt.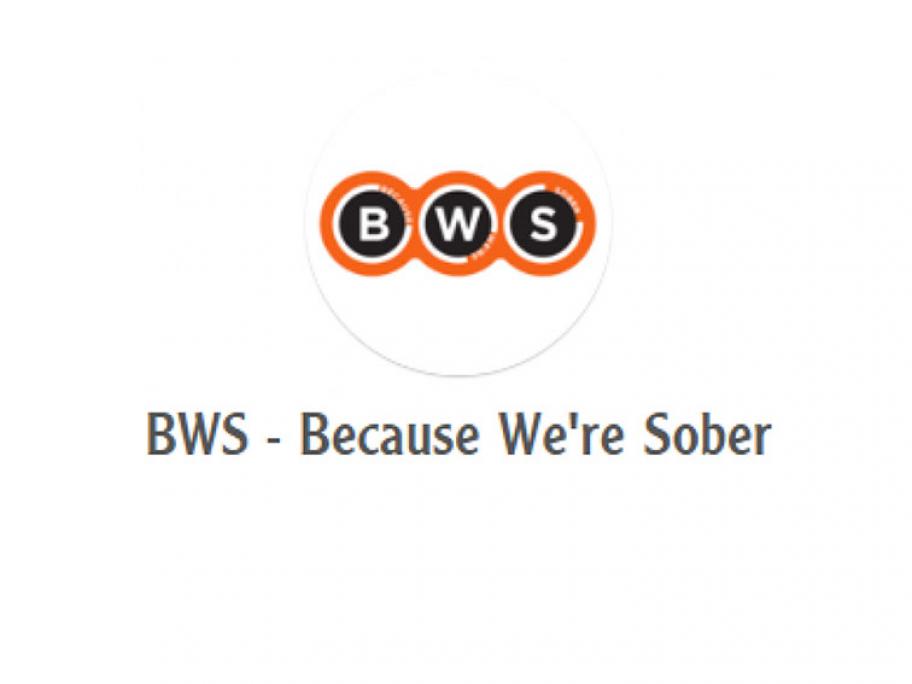 The Foundation for Alcohol Research and Education (FARE) is calling for the deal between the Woolworths-owned alcohol chain BWS and the foundation to be terminated immediately.
The marketing campaign asks people to donate to the charity via BWS under the headline "Because We're Sober for Dry July".
However, FARE says the partnership