Push for doctors to wear name tags
Junior docs are reluctant to adopt the practice, but it helps patient communication, writes Dr Benjamin Bravery
Doctors at a Sydney hospital will be rewarded for wearing name badges with coffee vouchers, after a brief count found a "lowly 25%" were wearing them.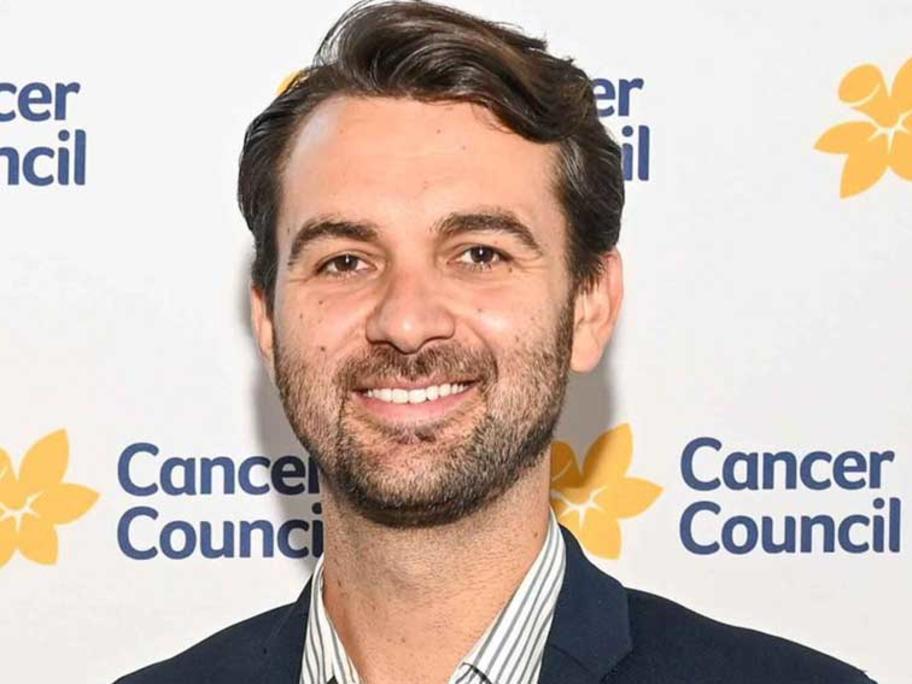 Dr Benjamin Bravery.
Patients find name badges useful, yet doctors are reluctant to adopt the practice, write registrar Dr Benjamin Bravery and colleagues, of Blacktown and Mount Druitt Hospital.
They describe what