Push for GP access to stimulant prescribing for children
It's part of growing concern about the lack of public funding for paediatric psychologists and psychiatrists and how this impacts clinicians, particularly in regional areas
GPs should be able to access appropriate paediatric mental health training including for initiating scripts for ADHD regardless of the state in which they live, a doctor says.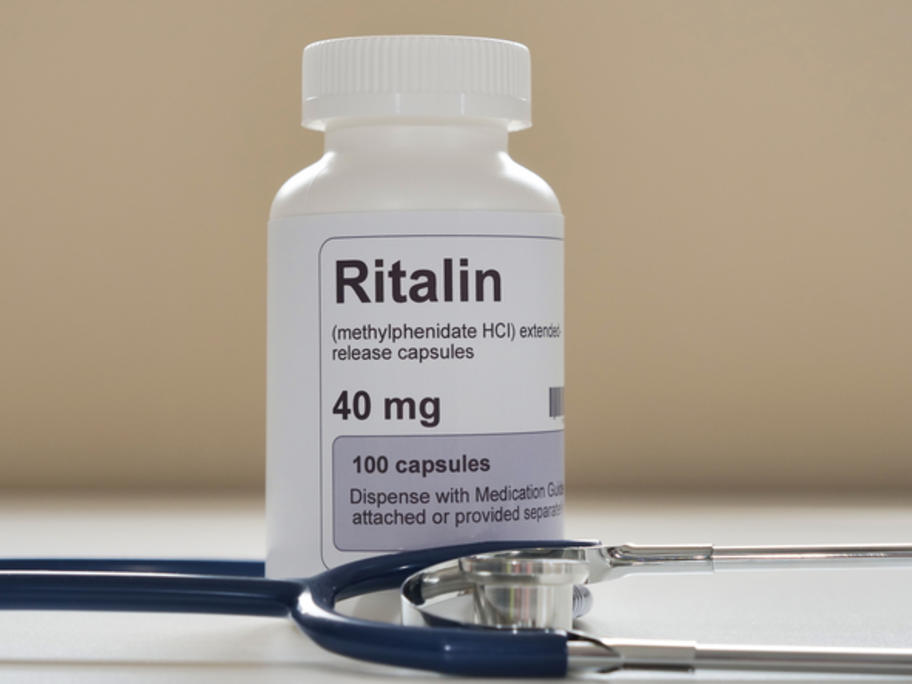 GP Dr Scott Parsons worked in Queensland for 15 years, where he initiated and managed children as young as six on ADHD medication under state regulations.
But after moving to Victoria, he's had to refer his patients to paediatricians and child psychiatrists to receive pharmacological treatment.
"I would like to see the regulations