Push for nurse practitioners to write mental health care plans
The move is being touted as one way of improving support in rural and remote areas.
Nurse practitioners working in rural and remote areas should be allowed to write mental health treatment plans to improve young people's access to psychological care, Orygen says.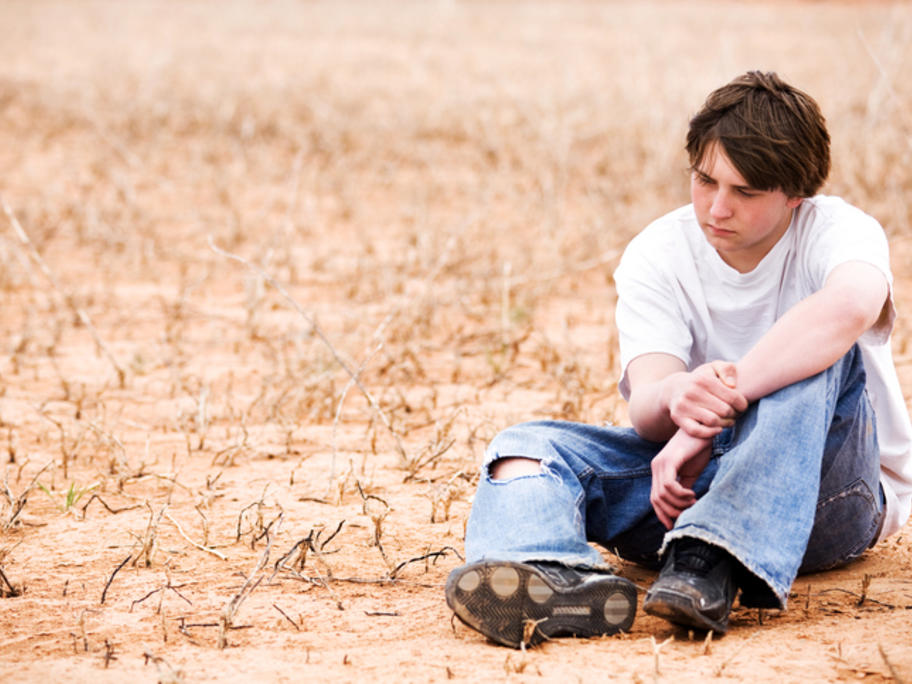 The youth mental health centre operator says there is a need to boost services and support for patients aged between 15 and 25 in rural areas, which are limited but in high demand.
Orygen, which currently operates five Headspace centres, says suicide remains the leading cause of death in the age group and there has been a rise in