Push to overturn 'grey area' in NSW abortion laws
The state remains the only Australian jurisdiction where abortion is treated as a criminal offence
Women up to 22 weeks' pregnant could soon have unfettered legal access to abortions in NSW, under proposals that will be introduced to the state's parliament this week.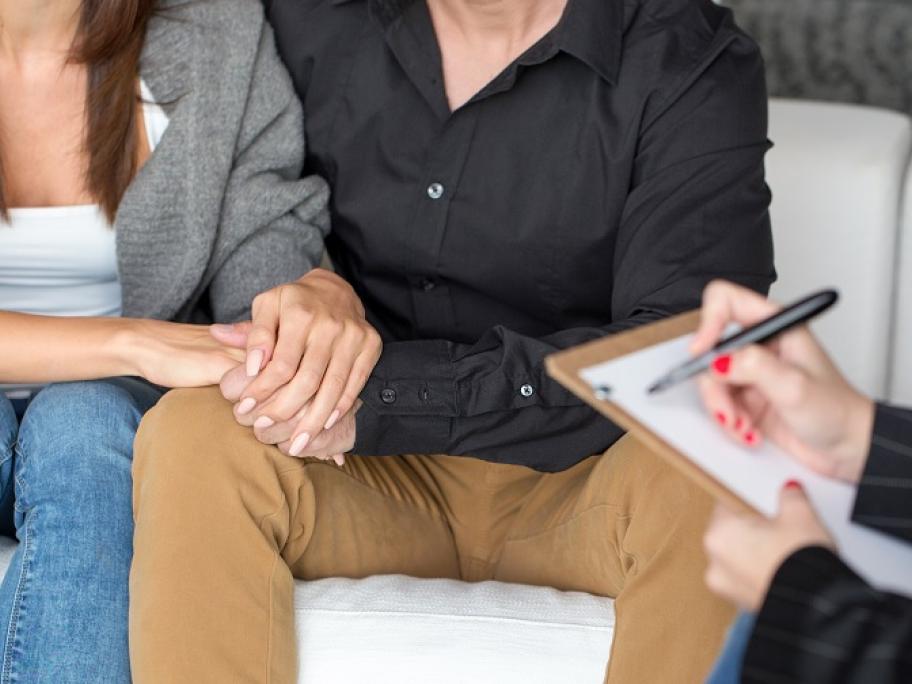 Currently, NSW is the only jurisdiction in Australia where abortion is treated as a criminal offence, explicitly listed as a crime with penalties of up to 10 years' imprisonment.
To receive an abortion in the state, women need a certificate from a doctor indicating they believe the pregnancy presents a risk to their physical or mental health.
But that