Push for UK-style 'minor ailment' pharmacy clinics
A Sydney trial has been paying pharmacists to offer consults for coughs, migraine and other complaints
Pharmacists around Australia would be paid to perform patient consultations for lower back pain, reflux and migraine, under a scheme being pitched to the government.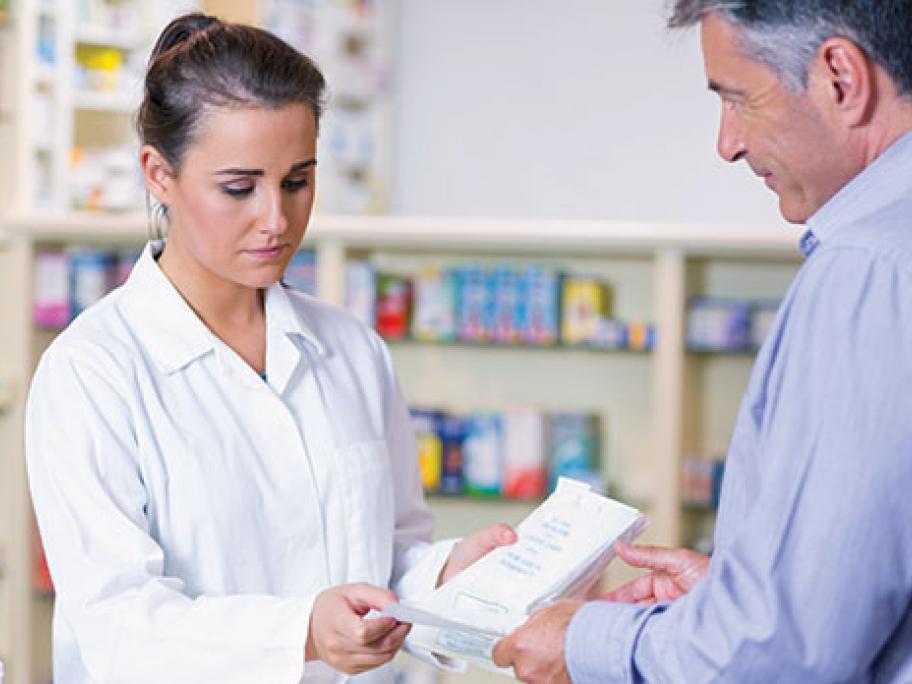 More than 500 patients have already been treated at 15 pharmacies in a Sydney trial of a so-called minor ailments scheme, based on a model run in the UK.
The patients were recruited between July 2018 and March 2019 if they presented at a pharmacy with particular symptoms or requested certain OTC medicines.
They were then given private consultations with a pharmacist, who was