Q&A: How worried should we be about the novel coronavirus outbreak?
Australian Doctor spoke with virologist Professor William Rawlinson
The novel coronavirus that emerged in the central Chinese city of Wuhan late last year has now caused cases in two neighbouring countries.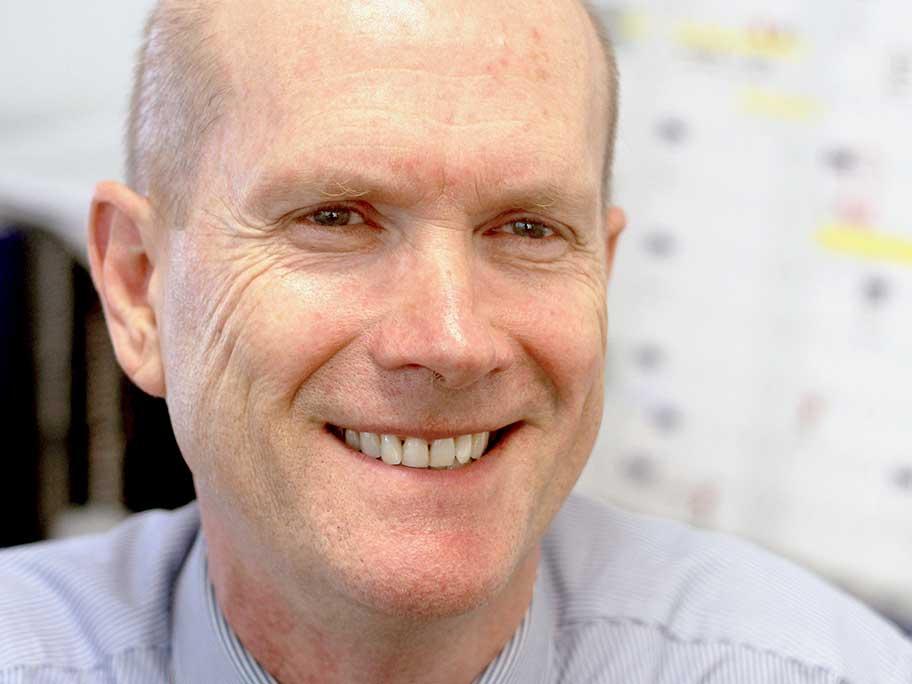 Professor William Rawlinson.
Earlier this week, Thai authorities quarantined a Chinese traveller and later confirmed the virus — the first time it has been detected outside China.
And on Thursday, Japan confirmed that