Quadruple psychological sessions funded by Medicare: MBS review
A new 'tiered' system could provide more Better Access sessions for complex patients
GPs will be free to refer patients with complex mental health issues for up to 40 Medicare-funded psychological services a year under radical changes being proposed by the MBS Review Taskforce.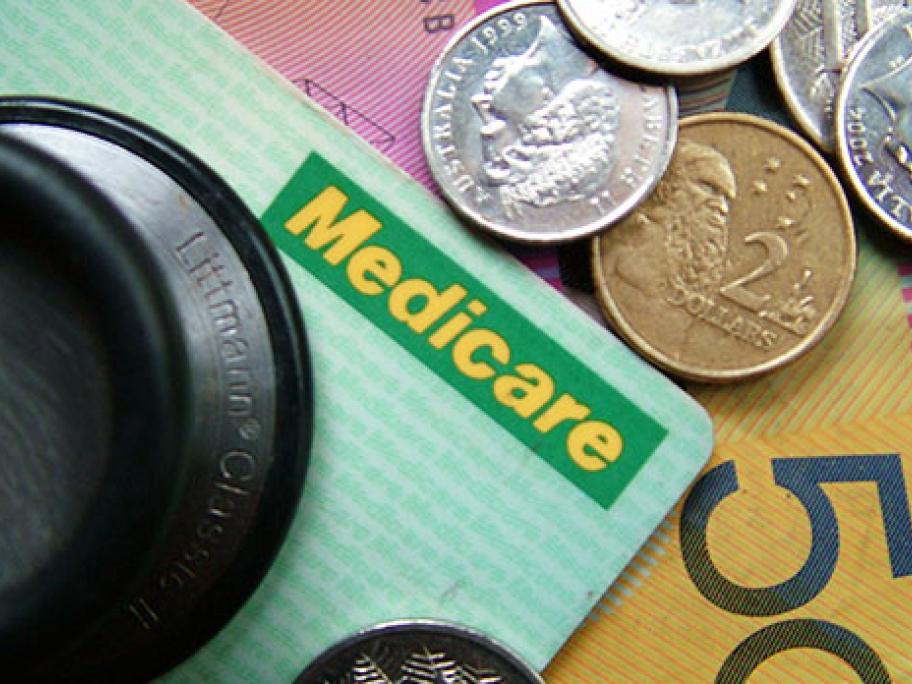 The task force's expert committee on mental health released its final report on Tuesday.
It is suggesting a major overhaul of the Better Access scheme to increase the options for GPs caring for patients and remove its mindless bureaucracy.
One key idea is to "tier" patients depending on their needs, which would then be used to decide the extent of allied support