Quarter of doctors find AHPRA 'intimidating' and 'controlling'
However in good news for the watchdog, more doctors than not say they trust it
A quarter of doctors see AHPRA as 'intimidating' and 'controlling' according to the results of social research commissioned by the watchdog.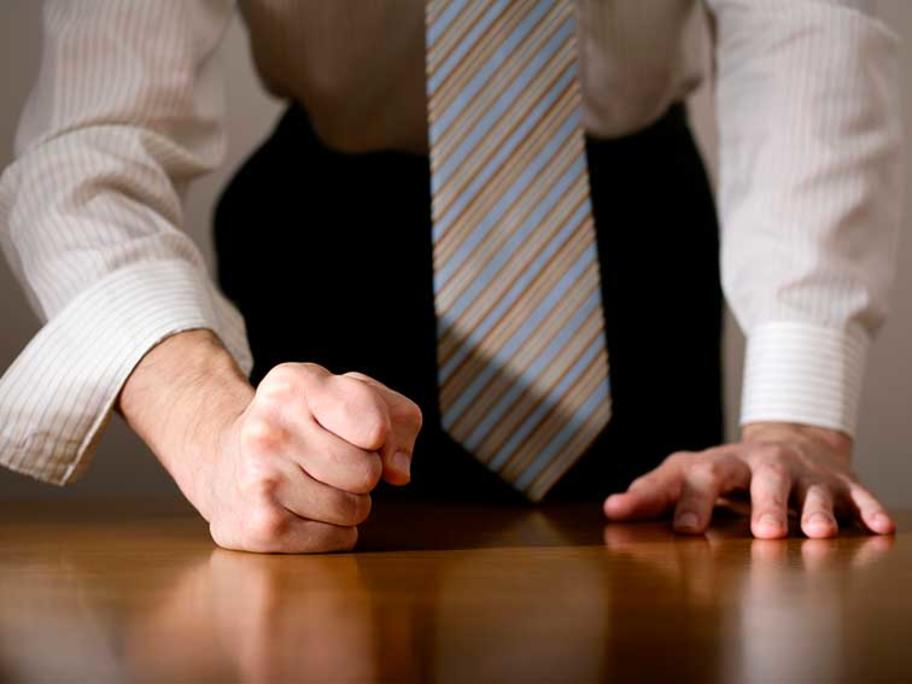 Released today, the research by a company called Truly Deeply explores how some 6000 registered health professionals view the agency as well as their views on the activities of their respective national boards.
Some 26% of the 470 doctors quizzed described AHPRA as intimidating, 24% as controlling, and 14% said they saw it as secretive.
However, the