Queensland eases restrictions on 'emergency' repeats of the Pill
Currently, non-PBS-funded contraceptives are excluded
Queensland will soon allow more women to buy 'one-off' packs of the contraceptive pill without a script from their GP.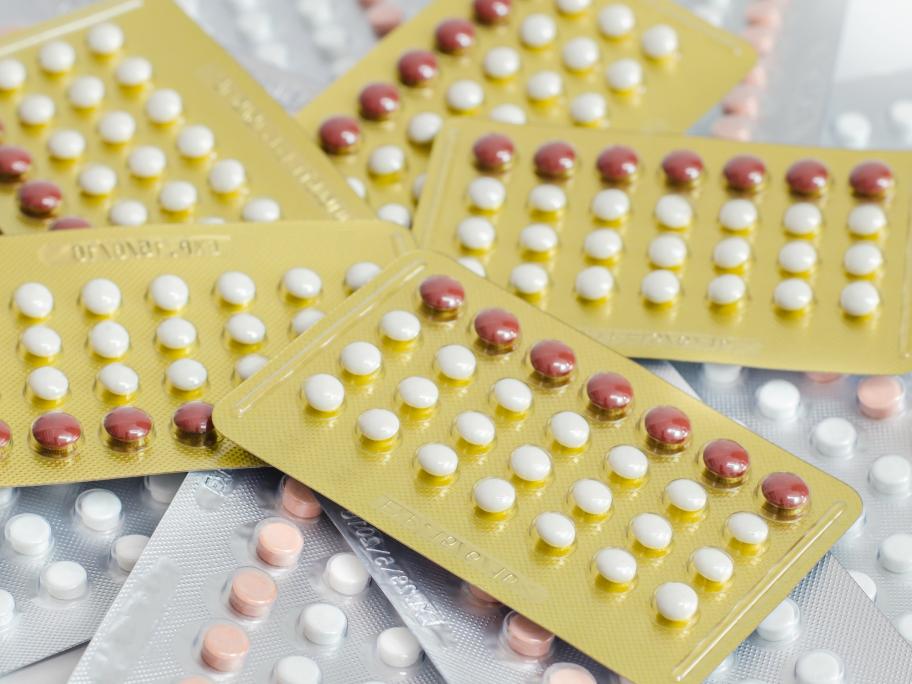 Currently, pharmacists can supply women a full standard pack of PBS-listed oral contraception, which usually lasts between one and four months, once within a 12-month period.
The provision, which is the case across Australia, is meant to ensure patients can access temporary supplies of their PBS-listed contraception even if they are unable to attend a GP for a repeat.
Non-PBS-funded