Questions over anticoagulant-use in elderly AF patients
Benefit of the drugs dropped to negligible levels between 87 and 92, study reports
A more cautious approach to anticoagulant therapy is needed in elderly patients with atrial fibrillation as the benefits in those with comorbidities are likely over-estimated, US research suggests.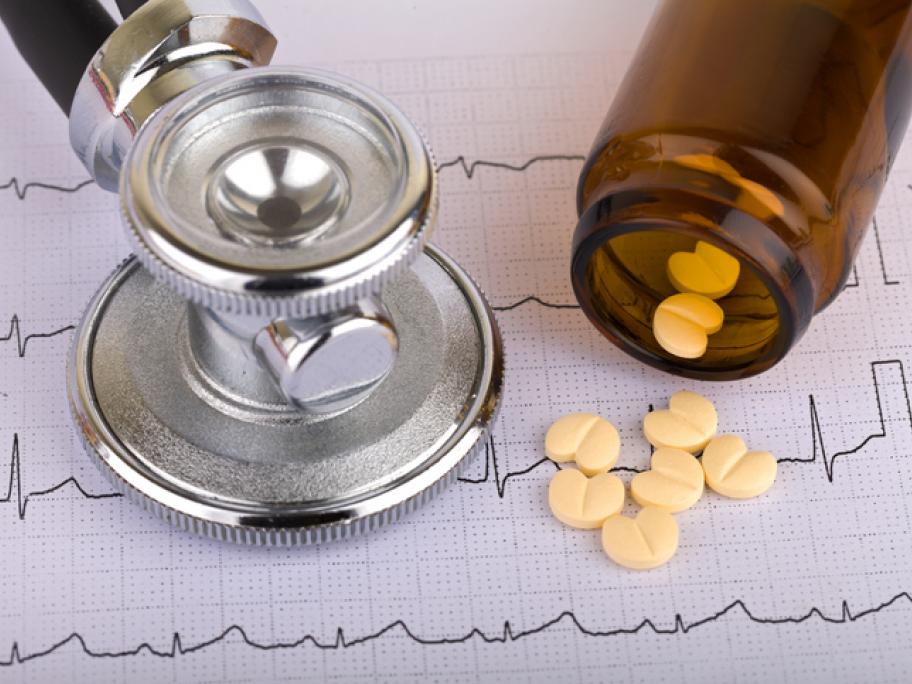 The finding contradicts Australian recommendations that advise treatment with anticoagulants for AF even in those aged over 85. 
The research led by the University of California San Francisco found the net clinical benefit from two anticoagulants – warfarin and apixaban – declined with age after 75.