Quetiapine being misused to 'come down' from stimulant drugs
The latest survey of people who inject drugs finds that most misusing the antipsychotic do not have psychiatric diagnoses
More than one in 10 Australians who inject drugs are misusing quetiapine, potentially as a "trip terminator" to come down from novel psychoactive drugs or stimulants, research suggests.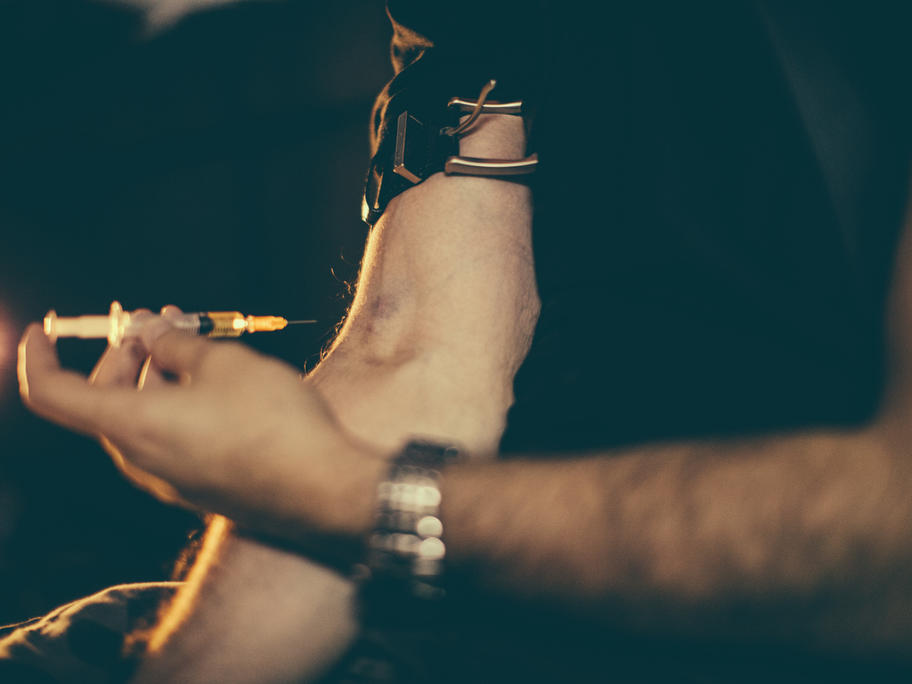 Misuse of the second-generation antipsychotic across the country has stayed "relatively consistent" from 2011 to 2018 despite restrictions on PBS scripts for low-dose quetiapine put into place in 2014, say the authors of a new study.
This was based on seven years of data from the Illicit Drug Reporting System, an annual survey of almost 1000 people who inject drugs.