Race kicks off to become the next RACGP president
Three GPs have already put up their hands for the job
The race to be the next RACGP president is finally kicking off, following a two-month delay due to COVID-19.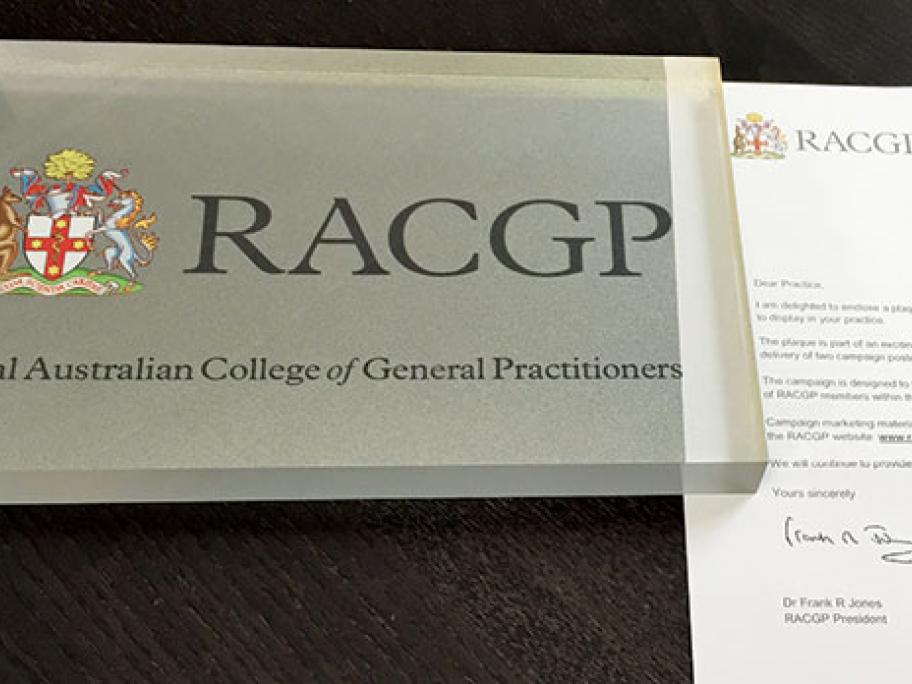 Nominations to take over from Dr Harry Nespolon opened on Monday with college members having until the end of the month to decide if they want to stand.
Three candidates have put their hands up for the role: Dr Chris Irwin, Dr Karen Price and Dr Ayman Shenouda.
Current vice president Dr Shenouda launched his campaign for the job this week, promising to raise the profile of the specialty — both in Canberra and within the medical profession.
He