RACGP and ACRRM seek formal recognition for rural generalist pathway
The colleges say approval is vital to address inconsistencies for rural GPs
The RACGP and ACRRM have joined forces to apply for rural generalist medicine to be formally recognised as a sub-specialty within general practice.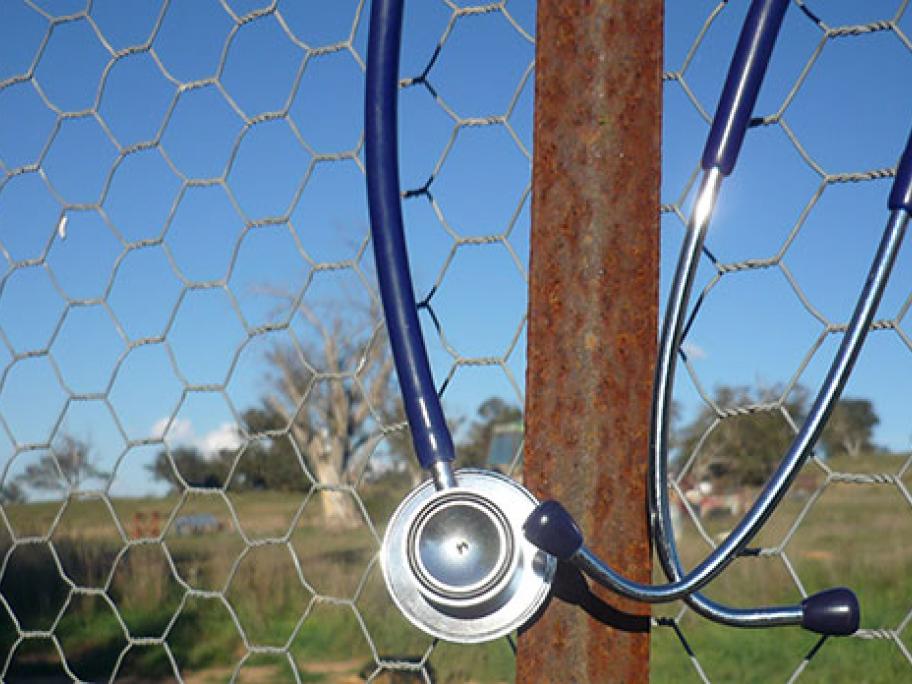 Leaders of the colleges met with the National Rural Health Commissioner Professor Paul Worley last week to begin preparing an application to the Australian Medical Council to recognise the new rural generalist pathway.
The colleges have also begun working to have rural generalism endorsed by AHPRA as a specialised field within the specialty of general practice.
It follows the RACGP's announcement in March that it