RACGP announces 30-minute extension for its KFP resit
The extra time means candidates will now have four hours to complete the paper-based exam.
The 1400 RACGP trainees involved in last month's aborted at-home KFP fellowship exam are being offered an additional 30 minutes for the resit.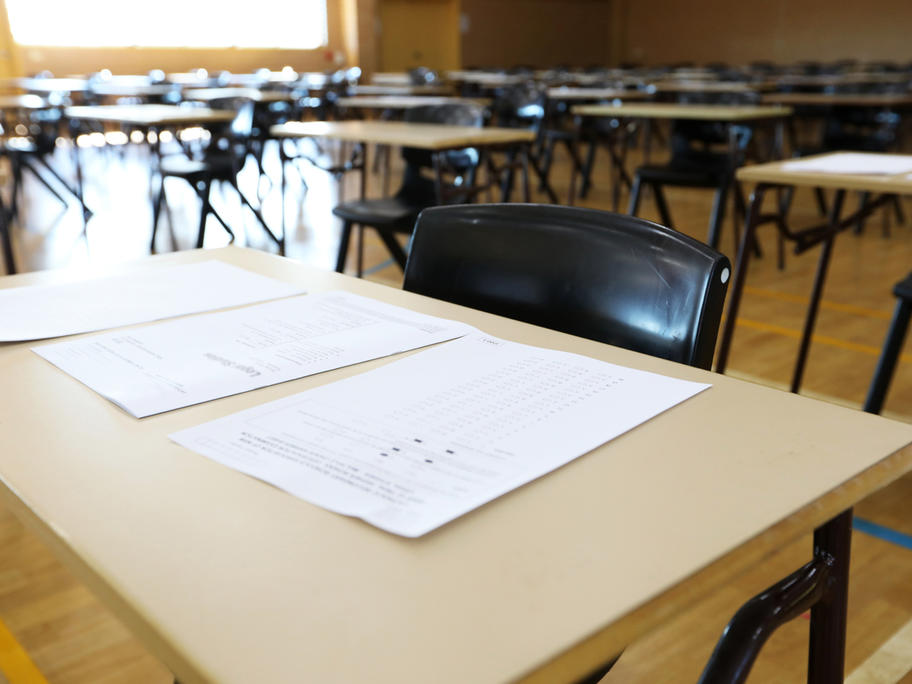 Candidates have until Friday to decide if they want to take the KFP (key feature problem) and AKT (applied knowledge test), both rescheduled for the first week in December.
The exams will be based at testing centres around the country and candidates will have to use pen and paper rather than computers — an attempt by the college to avoid any repeat IT failure.
Some candidates