RACGP backs 'mixed funding model' for GP aged care visits
The college says fee-for-service should stay, coupled with payments based on complexity and performance
GPs should be able to bill Medicare for consults with nursing home staff and family members of aged care residents under a revamped system of blended funding, the RACGP says.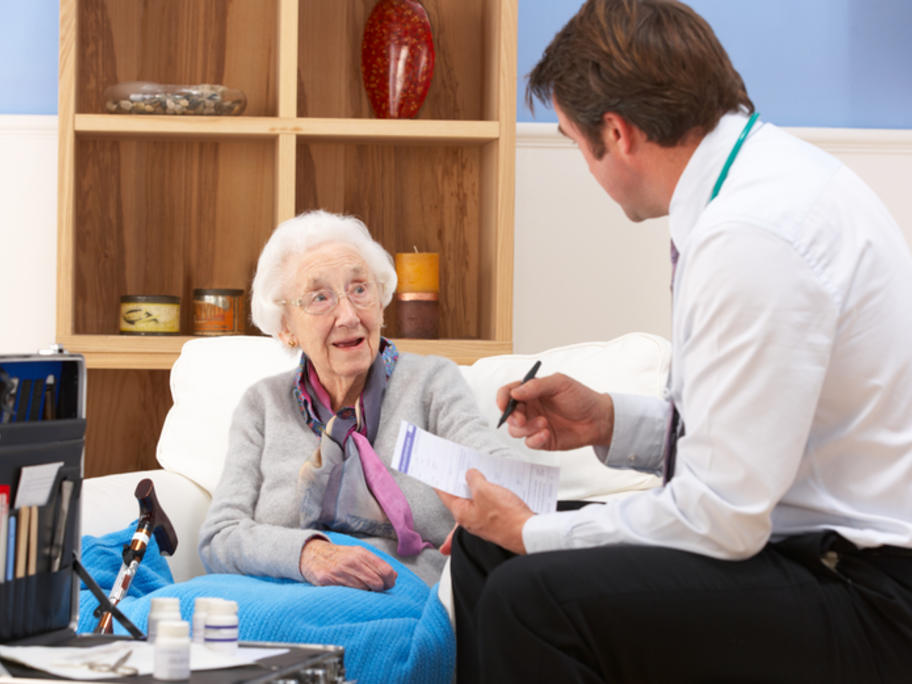 It wants the Federal Government to boost investment with a funding package that "incorporates fee-for-service, complexity loading and recognition of high-quality care".
The message comes in a position statement released in the wake of a royal commission, which described the aged care system as "besieged by neglect".