RACGP calls on govt to continue free RATs
President Professor Karen Price says extending access to free testing for lower income earners is 'essential'
The RACGP has urged the Federal Government to continue providing free rapid antigen tests for low-income earners, arguing their access to testing is critical in combatting the current COVID-19 wave.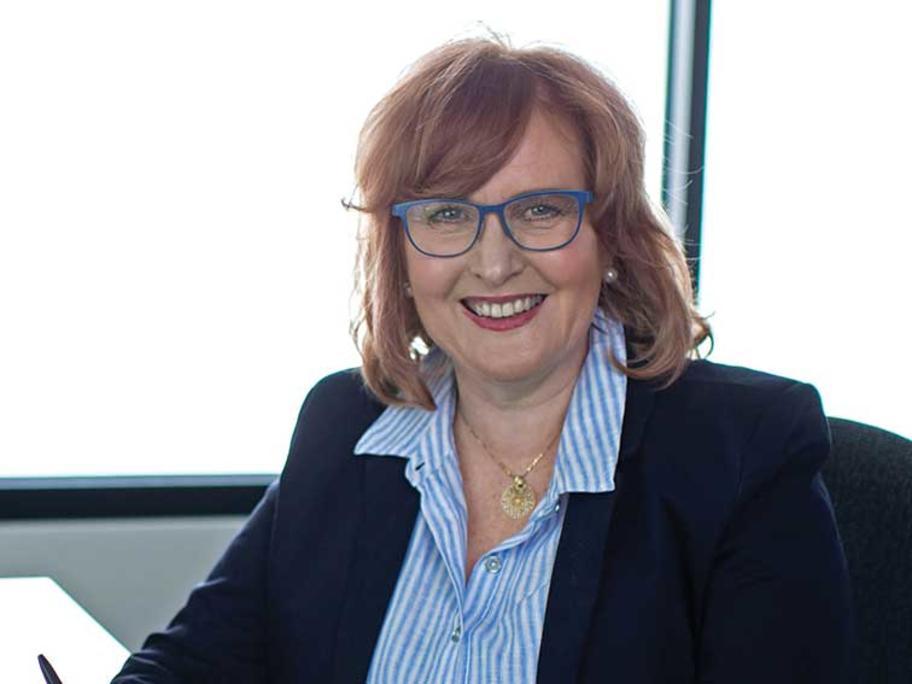 Professor Karen Price.
The government plans to scrap the program, which provides 10 free rapid antigen tests (RATs) every three months for concession card holders, at the end of July.