RACGP calls for resuscitation of patient registration scheme
Registering patients will help keep them out of hospital, it argues
The Federal Government should immediately introduce its promised $450 million patient enrolment scheme, the RACGP says.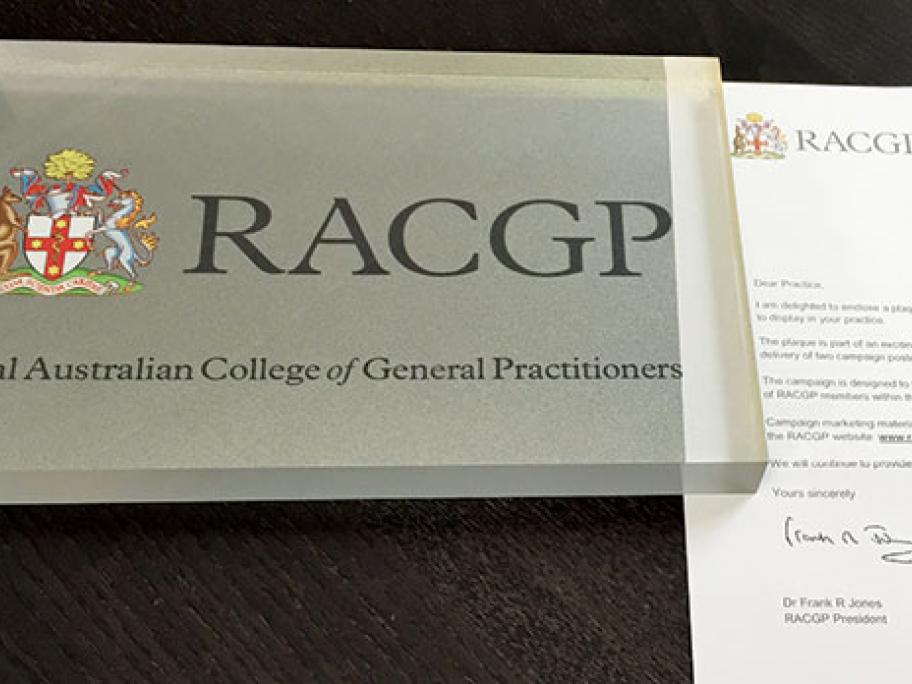 The plan to offer GPs Medicare cash to register patients aged 70 and over was due to start in July.
Worth up to $156 per patient per year, it was placed on indefinite hold while the government "considered implementation details" after the rollout of emergency MBS telehealth items.
But the RACGP is arguing both streams of Medicare funding are needed long-term to ensure practices remain viable.
In its updated pre-budget submission released on