RACGP CEO resigns after 11 years
Her departure is effective immediately
The RACGP's long-time CEO, Dr Zena Burgess (PhD), has resigned with immediate effect.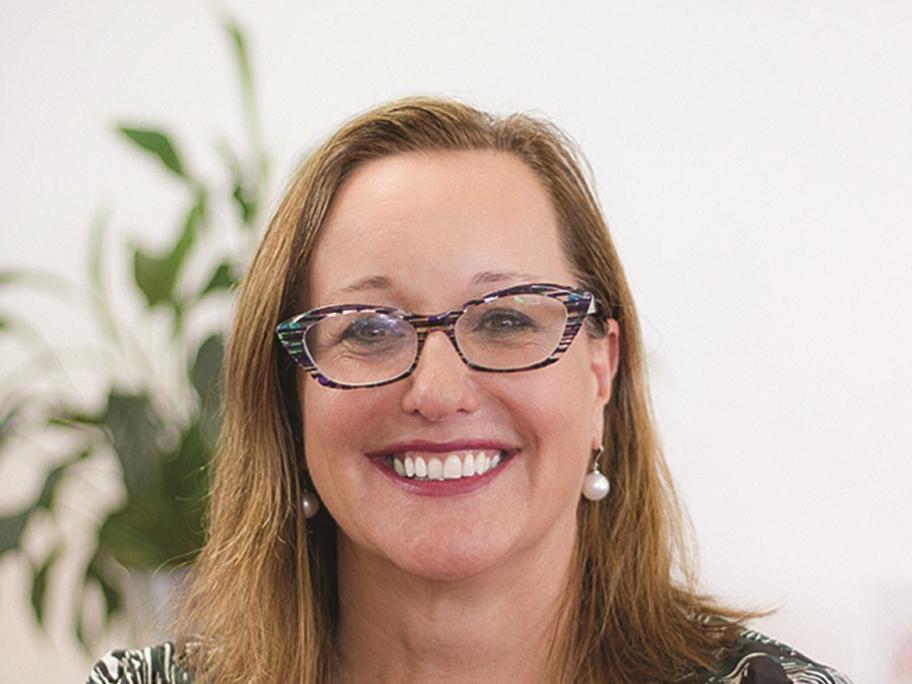 Dr Zena Burgess (PhD).
The college announced on Friday the clinical psychologist was leaving after 11 years in the role, having been appointed CEO in 2008.
Her legacy included "a very healthy financial position, and a large and growing membership", the college said.
Under Dr Burgess' watch, the college's revenue and membership