RACGP comes out against mandatory COVID-19 vaccines for registration
College president Dr Karen Price says it could be required in some high-risk settings, but should not be a condition of registration
Vaccination against COVID-19 could be mandated for GPs working in high-risk settings, but the vaccines must not become mandatory for all, the RACGP says.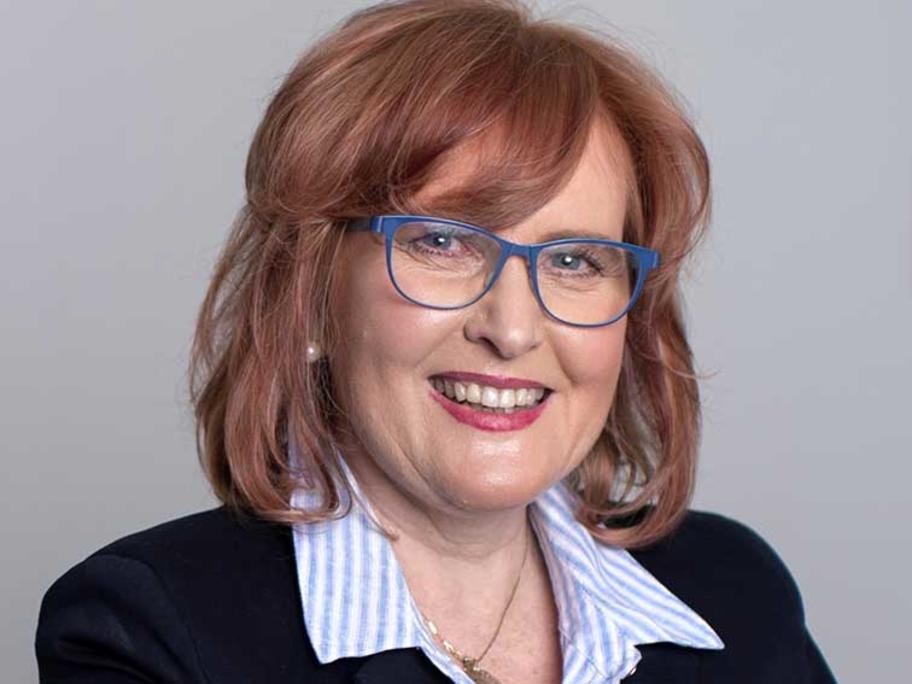 Dr Karen Price.
With the first vaccine doses expected to be administered from mid-February, the college says it strongly encourages all GPs to receive one of the vaccines as soon as possible.
But it stresses it should never be a condition of registration.
"This is a