RACGP criticises push to make asthma preventer OTC
The TGA will consider the unnamed application for inhaled budesonide later this month
A bid to the drugs watchdog to make an inhaled corticosteroid available OTC will not stop patients with asthma overusing salbutamol and could result in a two-tier system in rural areas, the RACGP warns.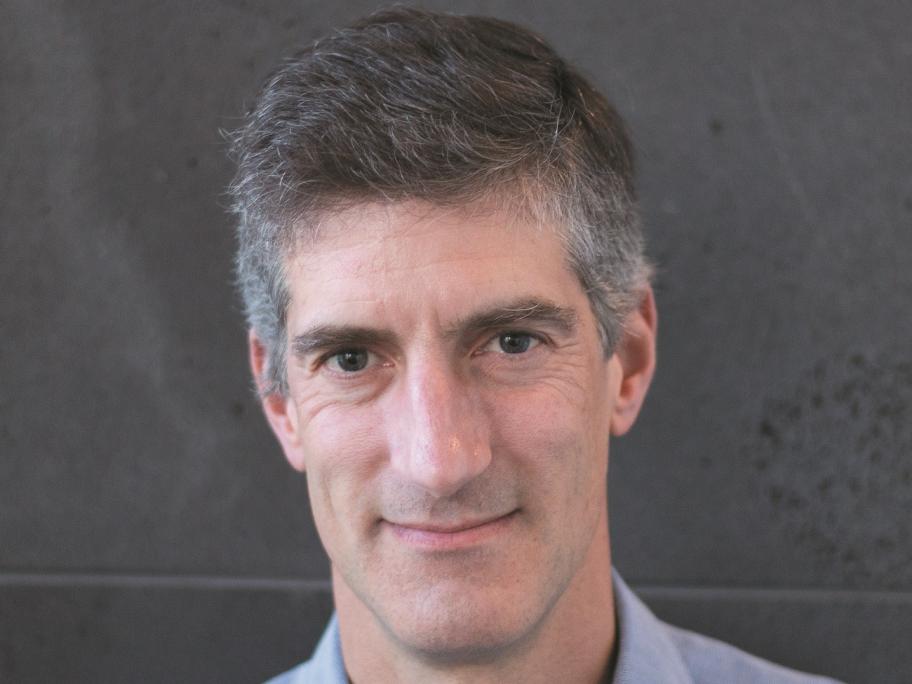 Professor Mark Morgan.
The TGA will weigh up whether to make budesonide available without a script for patients with asthma aged 12 or older at a meeting in two weeks' time.
The unnamed applicant