RACGP defends its spending on CEO salaries
Payments to Dr Zena Burgess and her temporary replacement topped $1.3 million during the last financial year
The RACGP has rejected claims it is spending too much money on CEO salaries after it was revealed they cost $1.3 million during the last financial year.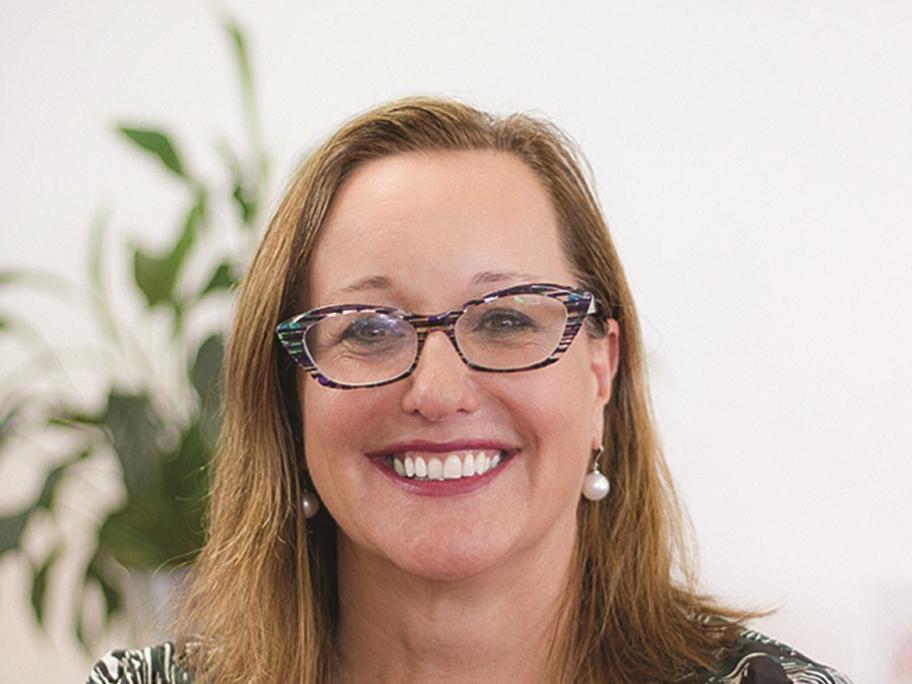 Dr Zena Burgess (PhD).
As yet there are no public details on the remuneration package of current CEO Dr Matthew Miles who was appointed this year.
He replaced acting CEO Nick Williamson who spent 10 months in the role after the departure of the college's long