RACGP fellowship resits return to pen and paper
But candidates like Dr Parinaz Alirezaei are worried about the demand for handwritten answers in time-limited, high-pressure exams
GP trainees will resit the RACGP's written fellowship exams using pen and paper, with the assessments taking place at testing centres around Australia.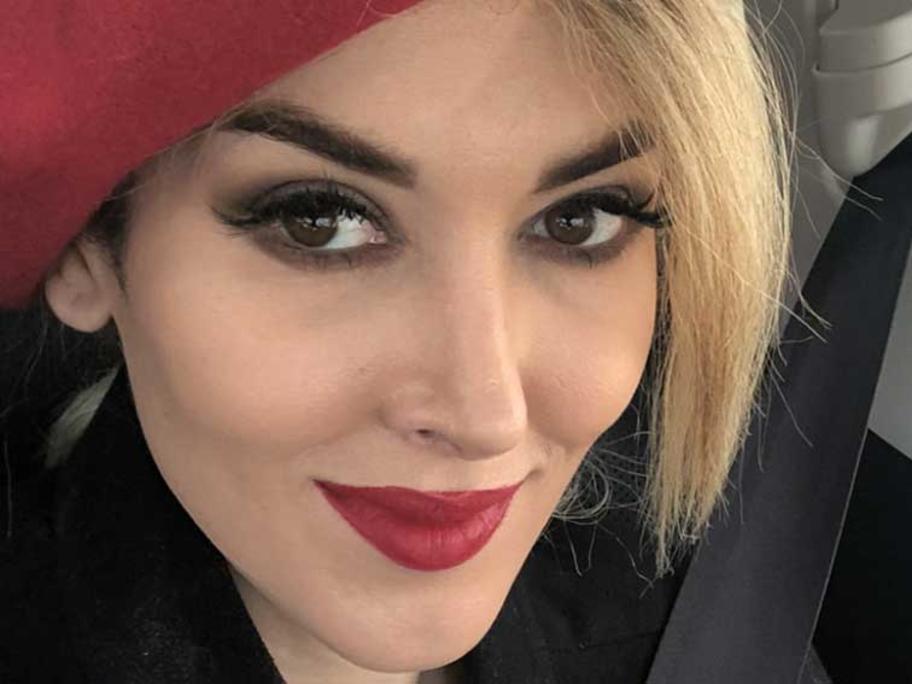 Dr Parinaz Alirezaei.
The college says it has adopted the format to avoid a repeat of this month's IT fiasco when the Key Feature Problem (KFP) exam was aborted because of technical issues.
Some 1400 trainees, who sat the test in their homes