RACGP journal retracts papers on melanoma after doctor condemnation
The college says it has pulped all remaining copies of the June edition of its journal
The RACGP's official academic journal has retracted two major papers on the management of melanoma amid claims they were riddled with inaccuracies and contrary to both national and international guidelines.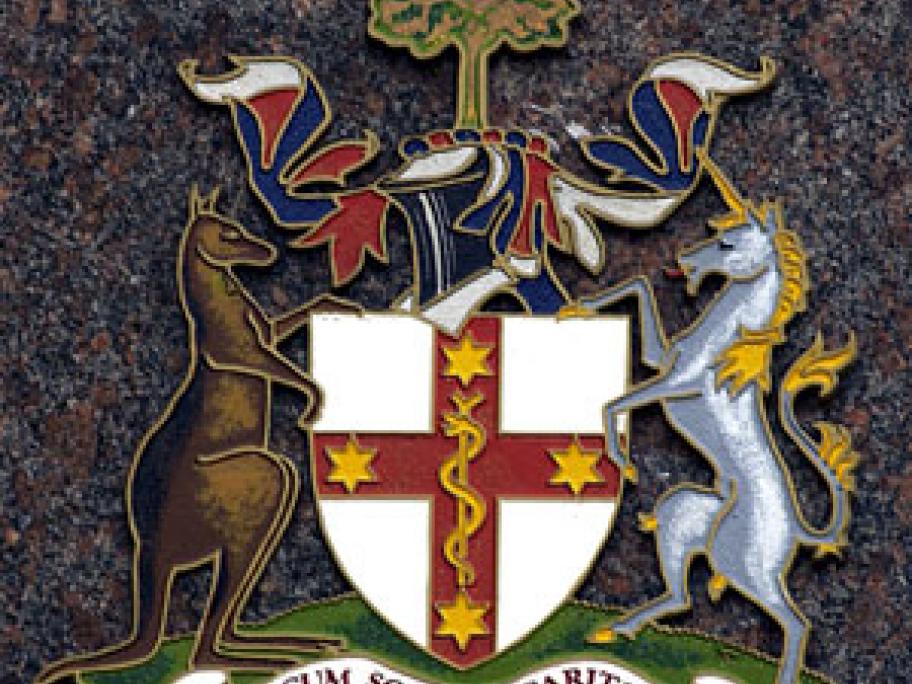 The articles originally appeared in the Australian Journal of General Practice (AJGP) back in June and were accredited for CPD points.
But they immediately triggered complaints from 15 leading dermatologists, GPs and oncologists, as well as the Cancer Council Australia, who called for them to be pulled for giving "seriously misleading advice" to GPs.