RACGP to offer rural generalist training
The college says it is shaking up its training for rural doctors
The RACGP says it will scrap its advanced rural practice fellowship and instead begin offering an ACRRM-style rural generalist pathway to train doctors to work in the bush.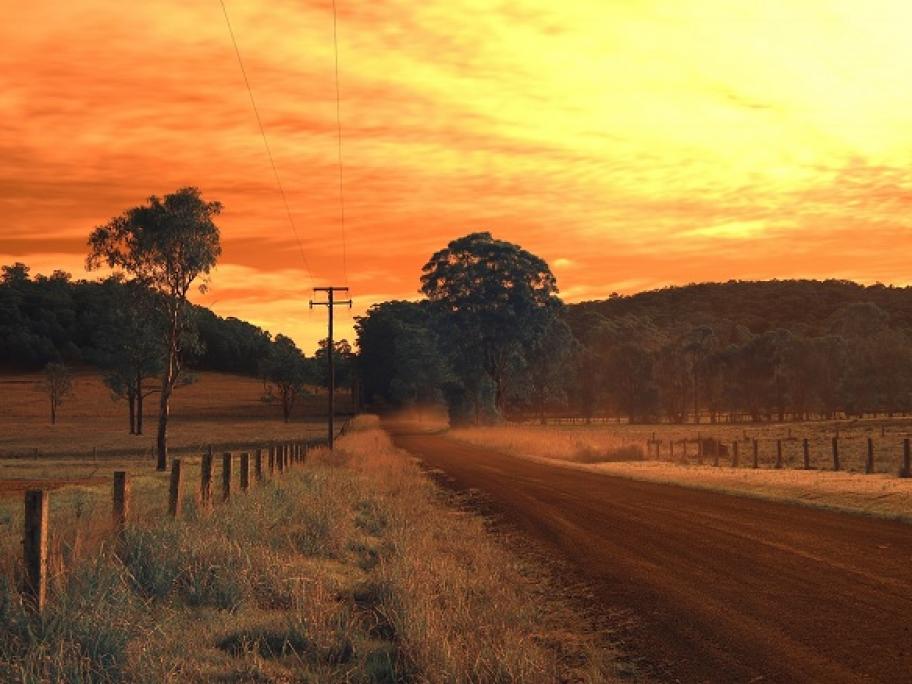 From 2020, rural GPs will be able to begin working towards an official RACGP rural generalist fellowship, alongside their regular general practice training.
And the roughly 600 GPs who already hold a Fellowship in Advanced Rural General Practice (FARGP) will also be able to transfer their qualification to a so-called FRACGP-RG.
College vice-president