RACGP raises concerns about Indigenous homebirth push
The college says safety must be balanced with cultural needs of women
The RACGP is calling for caution on an MBS Review Taskforce proposal for Medicare to fund midwives to attend homebirths.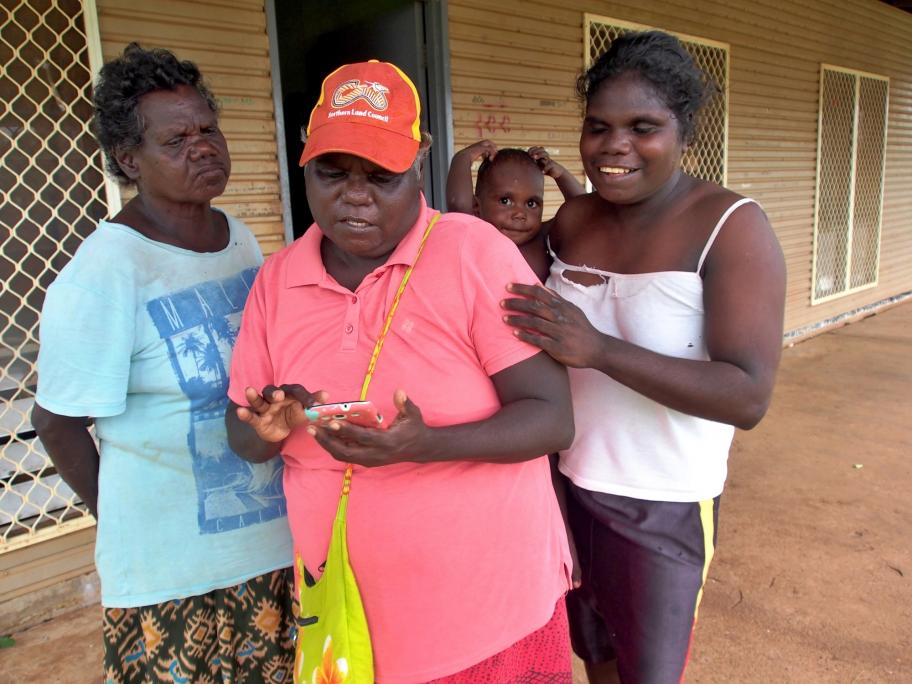 The review's participating midwife reference group made the recommendation in its public consultation report, arguing it would help Indigenous women wanting to give birth on culturally significant land.
It said the expanded Medicare funding for midwives would allow Aboriginal and Torres Strait Islander women to "give birth on country" and contribute "to the preservation of their cultural identity".