RACGP refuses to release review on last year's exam disaster
An internal investigation was completed by college staff last year and has now been accepted by the board
The RACGP has completed an internal review into last year's aborted online fellowship exams but says it won't be sharing its findings, for now.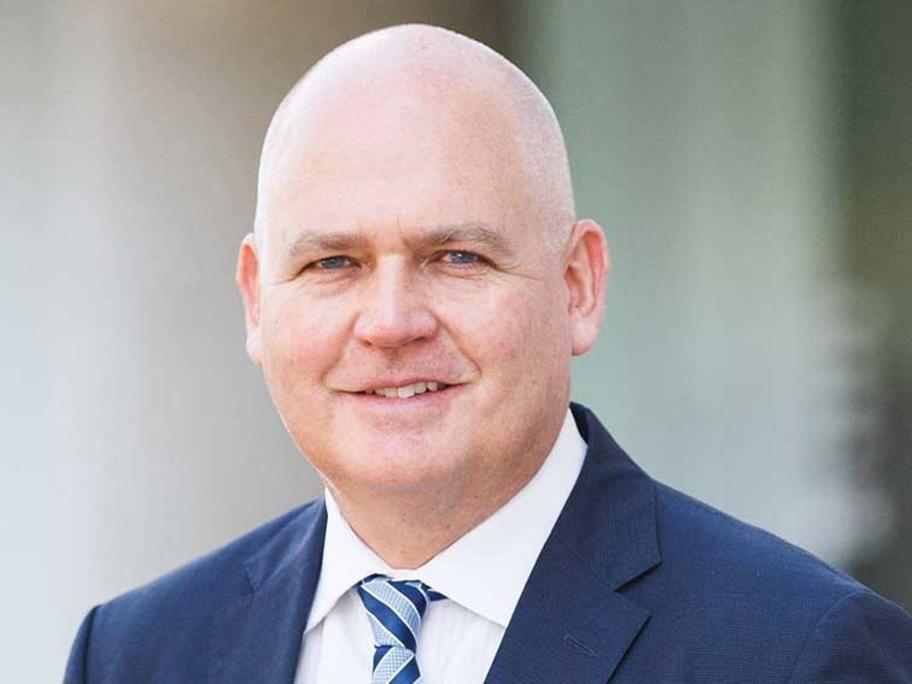 RACGP CEO Dr Matthew Miles.
Two college employees with legal, audit and business analysis expertise were tasked with gathering information on what went wrong and interviewing key college staff involved in the exams.
The