RACGP rejects bid to revive GP 'super group'
ANALYSIS: The college says it doesn't see any need for another collaborative body
The dream of harmony finally coming to the notoriously dysfunctional relations of the general practice family seems to have died.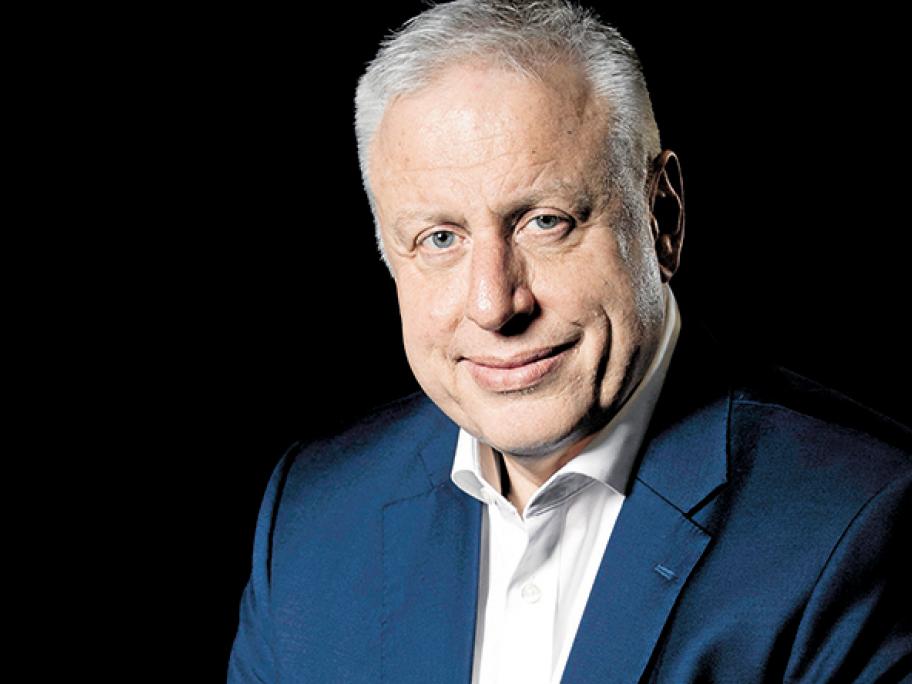 Dr Harry Nespolon. Photo: RACGP.
Ten years ago, the RACGP, ACRRM, the AMA and the RDAA, along with the supervisor and registrar groups, set up United General Practice Australia — a sort of advocacy super group aimed at ensuring the specialty spoke with one voice when dealing with the powers that be.