RACGP replaces this year's OSCE with exams via videolink
The college says the assessment has been designed to be taken by candidates at home or in their workplace
The replacement for this year's OSCE fellowship exam will involve clinical assessments held over three days and conducted entirely via videolink, the RACGP says.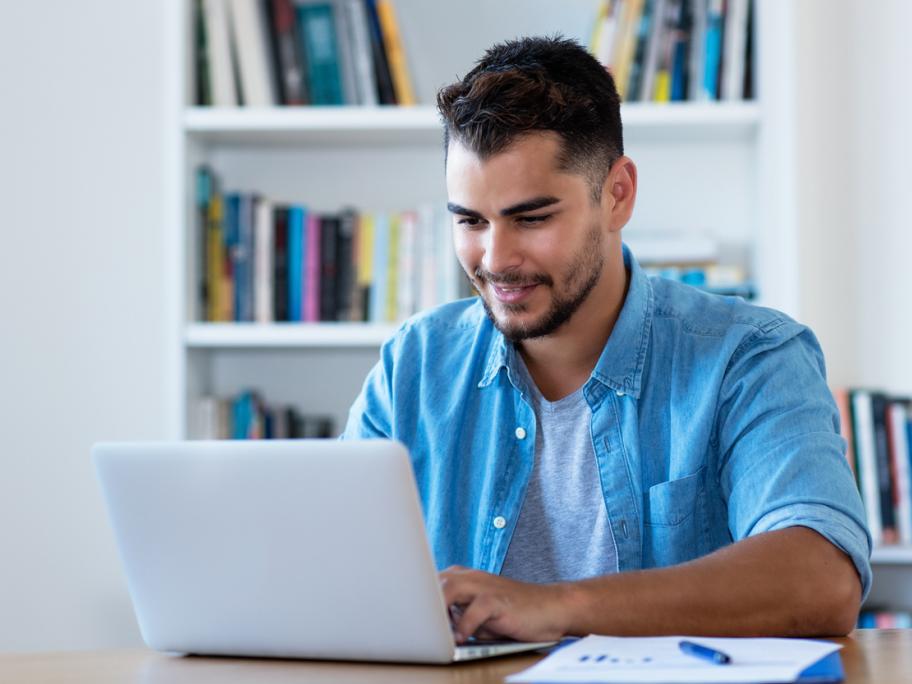 More than 1000 registrars are expected to sit the one-off Remote Clinical Examination this November after the OSCE was canned because of the COVID-19 outbreak.
The college says the exam will assess the same skills as the OSCE, involving clinical role-playing scenarios with examiners acting as patients. 
And as with the OSCE, the exam will cost candidates