RACGP revamps fellowship support program for IMGs
Changes to improve pass rates include exam preparation courses and double the current number of workplace assessments
The RACGP has revamped its educational support scheme for IMG doctors who are attempting to gain fellowship outside the Australian General Practice Training program.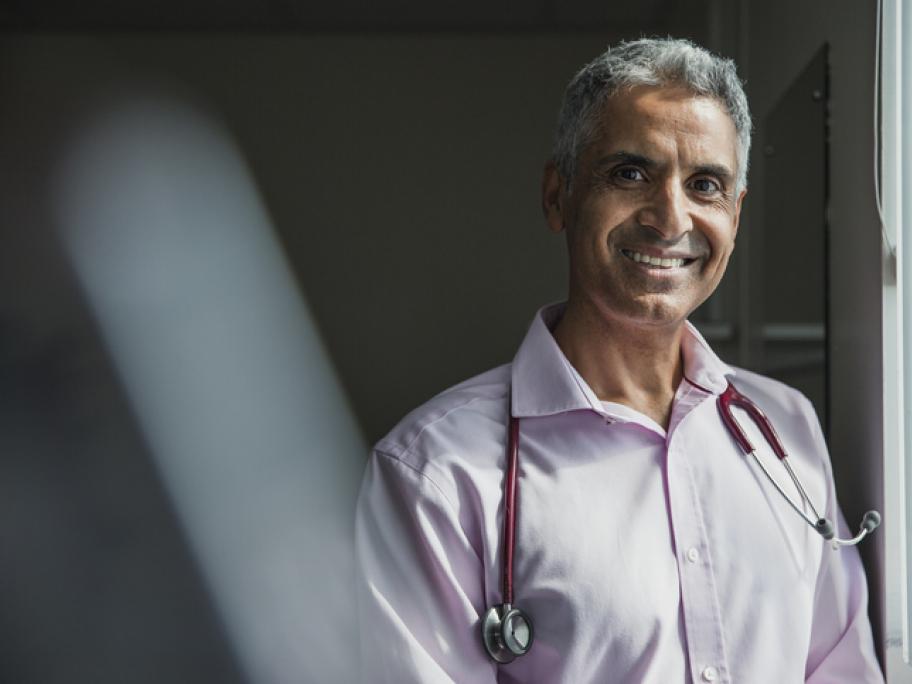 Known as the Practice Experience Program, it offers "self-directed education" to doctors through a mix of online learning activities and workplace-based assessments. 
It was launched two years ago amid fears that non-registrars were being left to flounder with little support or supervision while being expected to attain fellowship. 
Signing up to the program,