RACGP signs marketing deal with overseas software company
The college says it has entered a three-year contract to 'improve the products GPs use every day'
The RACGP says it is entering a three-year marketing deal with an overseas company wanting to sell practice software to GPs.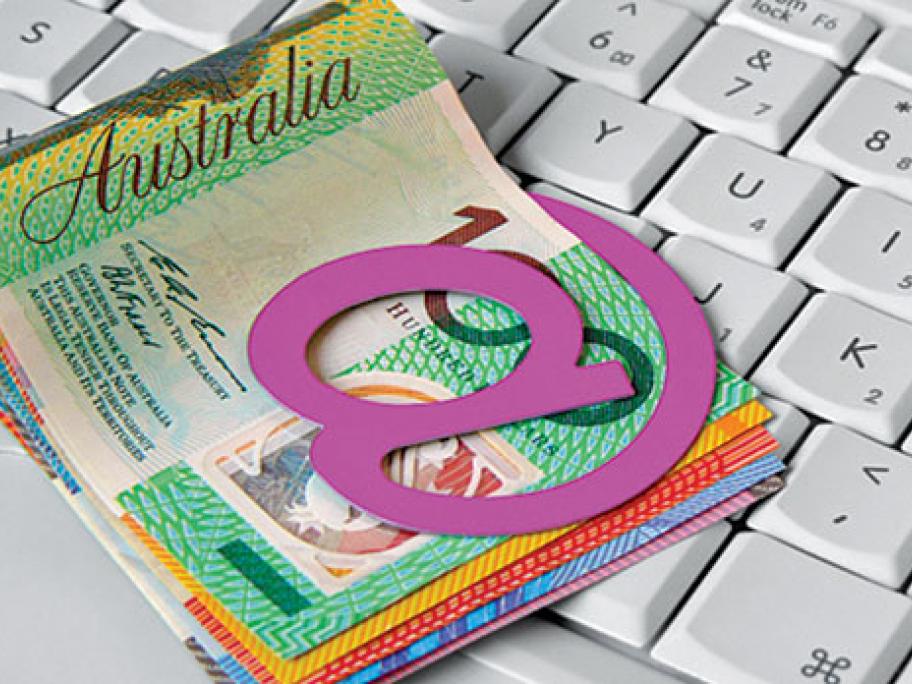 The move is likely to reignite concerns over the college's role in setting e-health standards while financially benefiting through commercial arrangements with software vendors.
In a message to its members posted on the closed section of its website last month, the college said it had entered a three-year marketing agreement to promote GP software called Hello Health.
So far, two contracts with Hello Health's