RACGP spends 2% on education, 27% on advocacy
Dr Harry Nespolon says advocacy is the main selling point of membership
Just two cents in every dollar of membership fees paid to the RACGP went to education in the last financial year, its annual report says.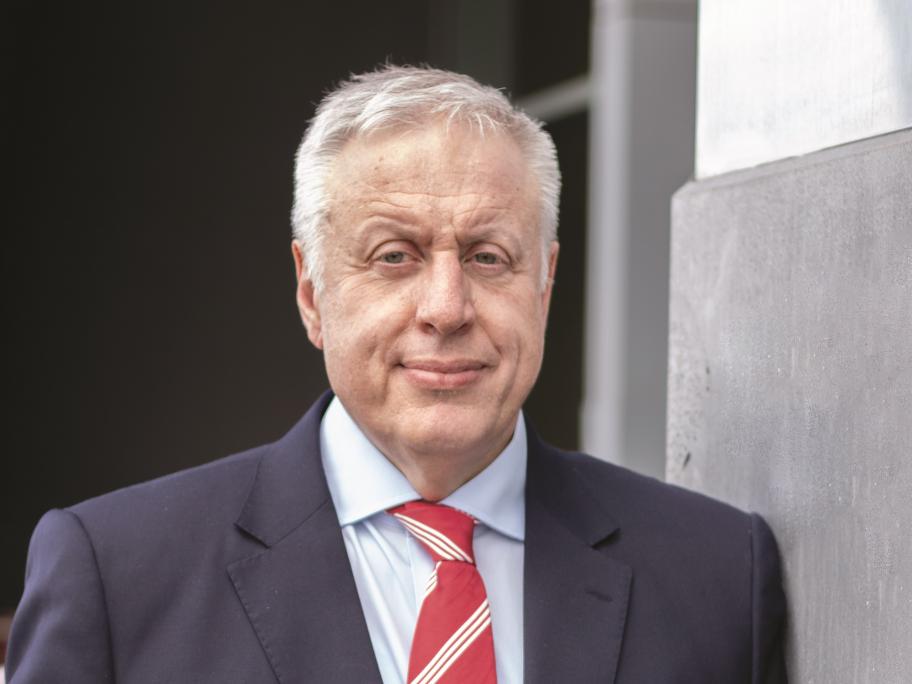 RACGP president Dr Harry Nespolon. Photo credit: RACGP
But 27% went to advocacy and policy, making it the second-largest area of spending behind staff and infrastructure, according to the report published on Monday.
RACGP president Dr Harry