RACGP winds up Oxygen commercial venture
All business for profit will now be conducted from within the college, the RACGP says
The RACGP has finally wound up its for-profit subsidiary, Oxygen, with all the college's commercial ventures now being run in-house.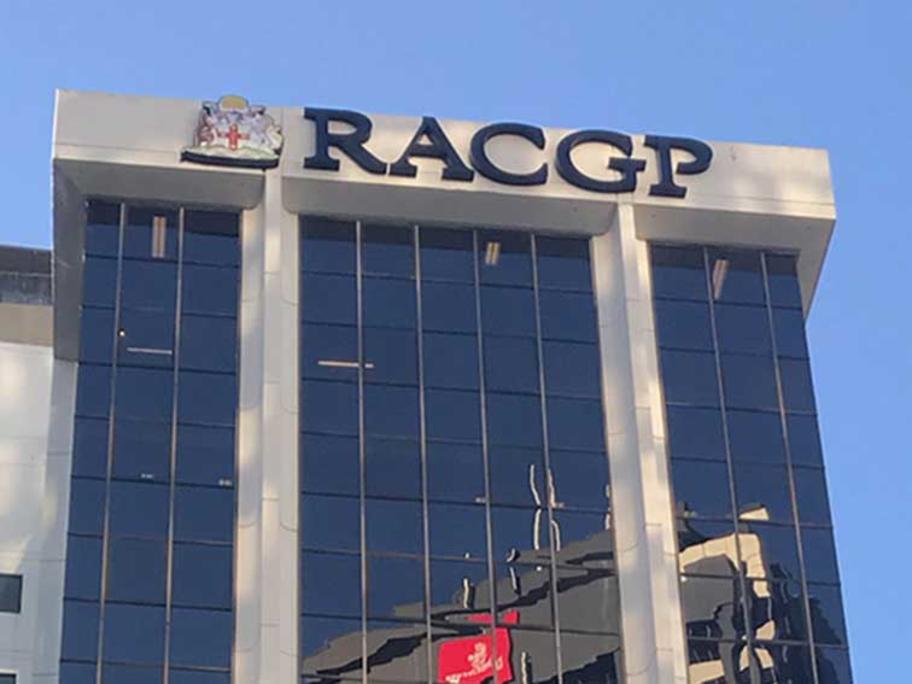 Launched in 2011, Oxygen was meant to "refresh the way general practice does business" by partnering with industry to develop and promote health technology. 
Since then, the company's work has mostly remained a mystery — even to college members — with its board operating independently and its finances not appearing in the RACGP's annual reports. 
But