RACGP's at-home fellowship exam derailed by tech failure
Registrars sitting KFP this morning were unable to log on
Update 3.15pm: The RACGP says it has cancelled today's KFP exam due to a "major technical outage" at its external exam provider.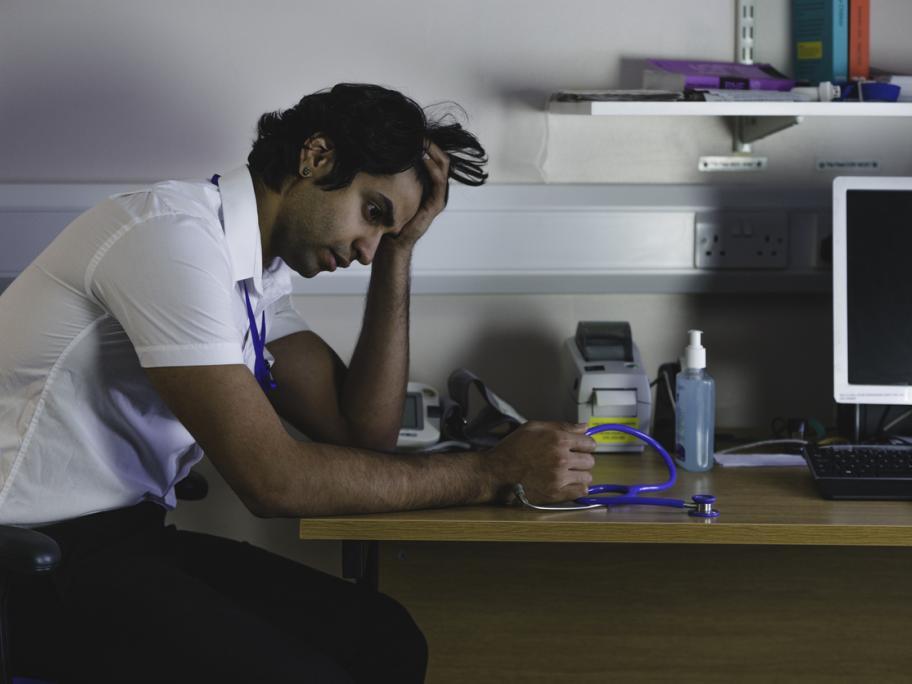 "Cancellation was the last resort and was not a decision taken lightly," it said.
"We know that candidates are stressed, fatigued, and may have other responsibilities preventing them from sitting a significantly delayed exam [today]. There is therefore no alternative."