'Racing to 80% vax rate is Australia's ticket to opening up'
Authors of a new Grattan Institute report warn reopening the country with a lower COVID-19 inoculation rate will lead to tens of thousands of deaths
Reopening Australia before four in every five Australians are vaccinated risks the rampant spread of coronavirus and hospitals being overwhelmed, the Grattan Institute says.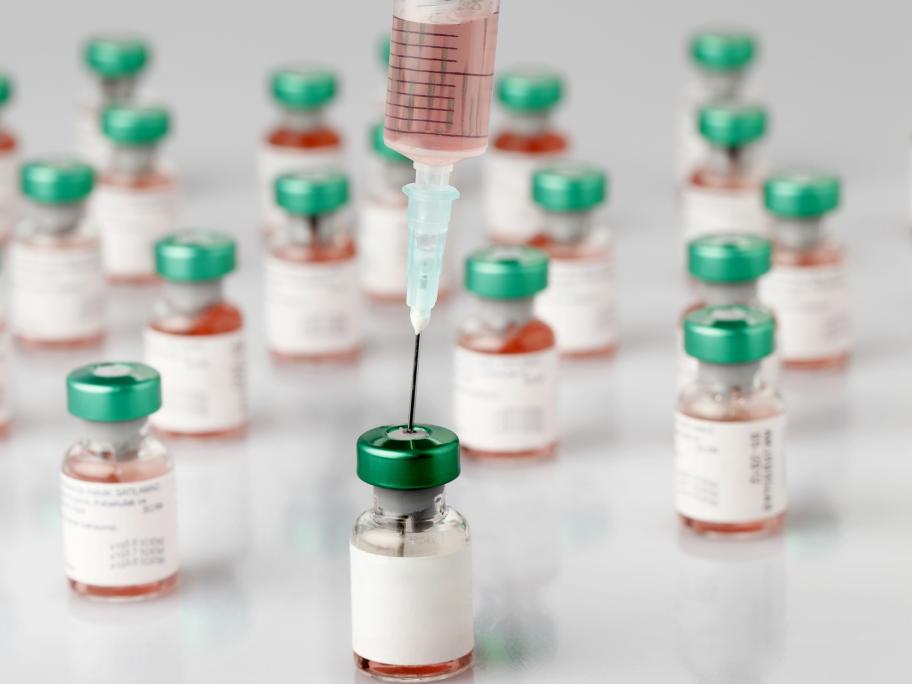 The think tank released modelling on Thursday that suggests allowing COVID-19 to spread with half the population vaccinated would lead to 31,440 deaths within 300 days.
The need for intensive care beds would peak at 60,000.
"Abandoning our Zero COVID-19 strategy before 80% of Australians are vaccinated would risk a rapid surge in COVID-19 cases that