Ranitidine recall affects Australia
Move is part of global recalls following contamination concerns, says Novartis AG's Sandoz division
A manufacturer of generic ranitidine is recalling multiple batches of film-coated tablets in Australia, after some tablets were found to be contaminated by a probable carcinogen.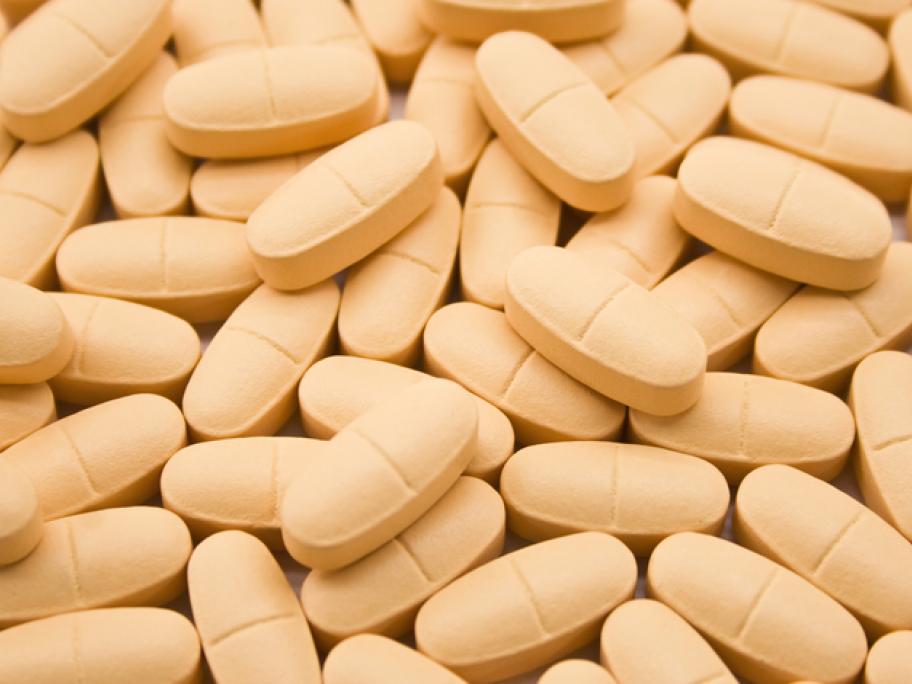 The move by Novartis AG's Sandoz division comes in the wake of a US and European investigation into the presence of the impurity N-nitrosodimethylamine in ranitidine.
"We are recalling 62 batches of film-coated tablets at pharmacy level in Australia," said a spokesperson for Novartis Pharmaceuticals Australia Pty Ltd.
The