RANZCOG to investigate drop in male trainee numbers
But men still outnumber women as college fellows
RANZCOG has launched an investigation into the low number of male gynaecology and obstetrics trainees amid concerns medical schools are deterring men from the specialty.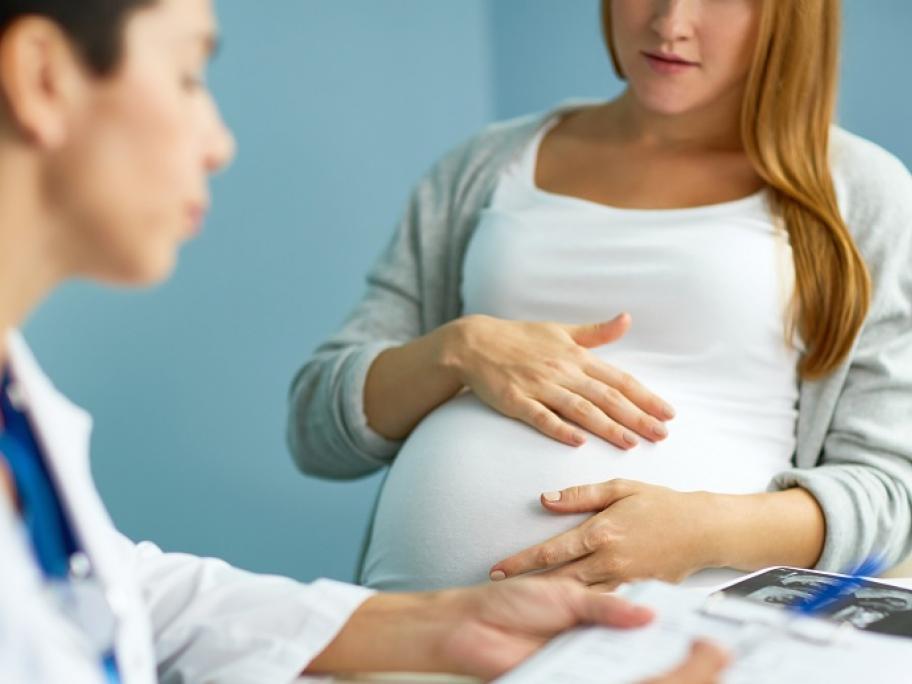 There is still no shortage of male gynaecologists and obstetricians — 1152 male and 1148 female fellows.
But there has been a boom in the numbers of female registrars from 310 in 2008 to 650 last year, while male registrar numbers have fallen from 151 in 2008 to 136 in 2018.
"It's worrying and will have