Rapid antigen tests are enough to diagnose COVID-19: Scott Morrison
The prime minister is urging patients with positive results to see their GP for support
Patients will no longer have to undergo a COVID-19 PCR test to confirm a positive rapid antigen test result, under an overhaul agreed by the National Cabinet.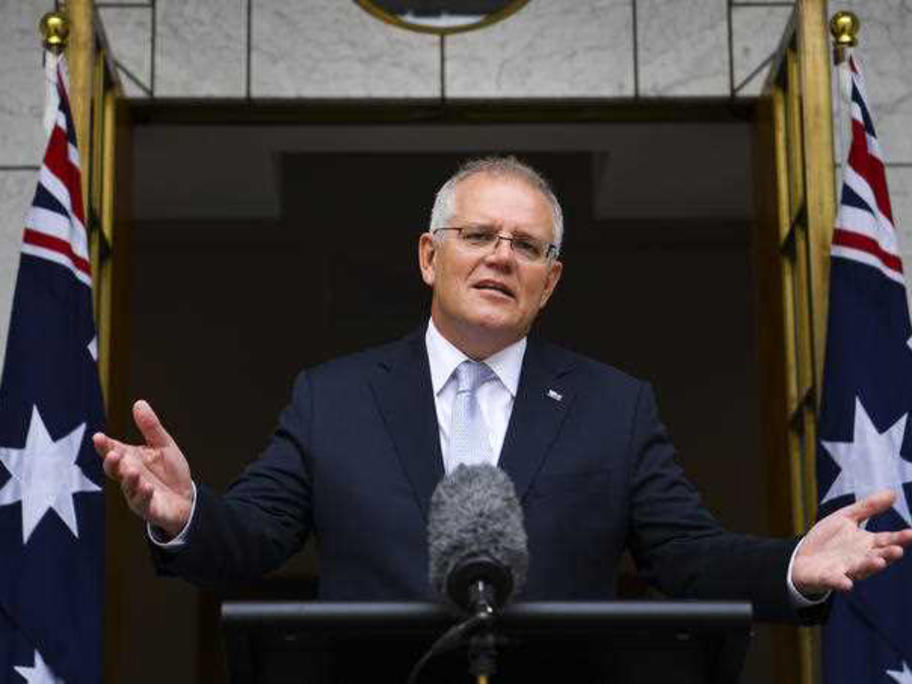 Prime Minister Scott Morrison.
In a statement last night, it said anyone identified as positive via a self-administered rapid test should "contact their GP for support".
It made the move to ensure PCR testing was targeted