Rapid tapering of opioids linked to overdose, suicidality
Patients need gradual reduction and close monitoring to avoid mental health crises, say the authors of an observational study
Weaning patients off long-term high-dose opioids can increase their risk of overdose, depression and suicide, a large US study suggests.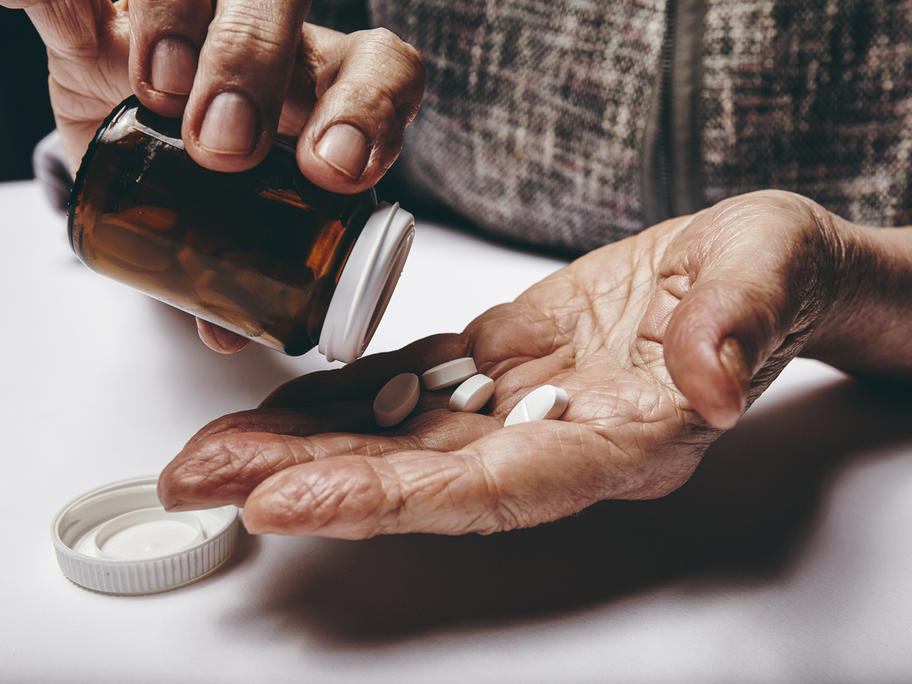 Despite recommendations to get patients down to lower doses, the authors said evidence on the harmful effects of opioid tapering had been limited to date.  
The researchers conducted a retrospective study of deidentified patient records on more than 110,000 US adults using long-term opioid therapy (mean 50 morphine milligram equivalents or higher).