Raw broccoli and brandy diet results in rhabdomyolysis: case
It turned out the 36-year-old had unrecognised Hashimoto's thyroiditis, which was exacerbated by his diet, said Indian doctors
A young man's love of raw broccoli and brandy landed him in hospital with rhabdomyolysis thanks to his unrecognised Hashimoto's thyroiditis, Indian doctors report.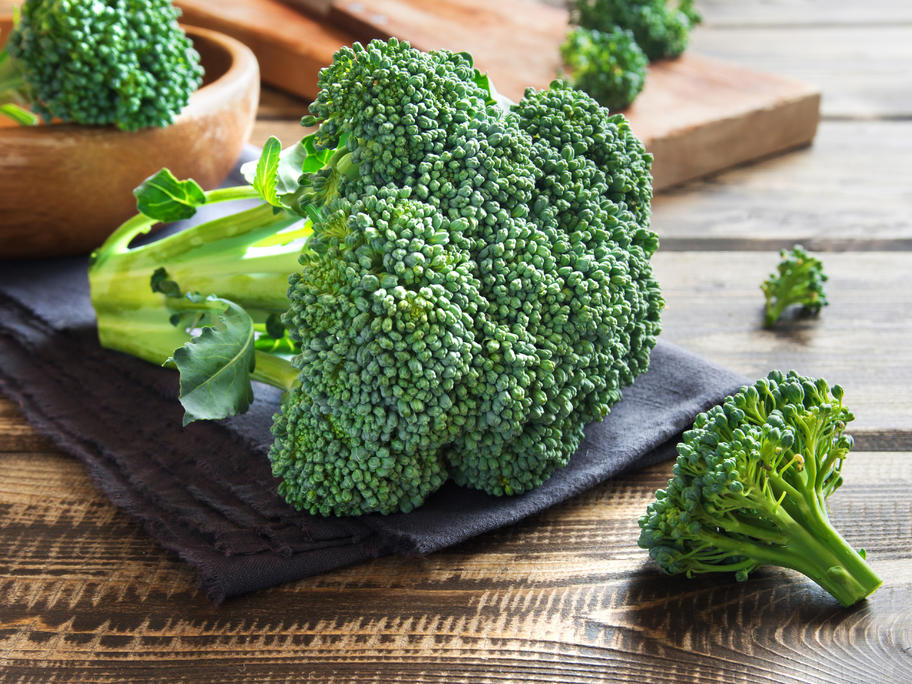 The 36-year-old presented to hospital with a one-month history of muscle aches and pains that had become severe over the previous week.
He also reported a two-day history of dark urine but there was no weight loss, cold intolerance, dry skin or constipation and he was not on any regular medications.
When asked about his diet he said he had eaten