'Raw emotions': ED doctor shares her pandemic experience on film
Royal Melbourne Hospital's Dr Amaali Lokuge says showing her personal response to COVID-19 has enabled others to show their emotions too
Emergency medicine specialist Dr Amaali Lokuge was nervous about watching a film based on her raw account of how it felt to be battling the second wave of the pandemic in Victoria last year.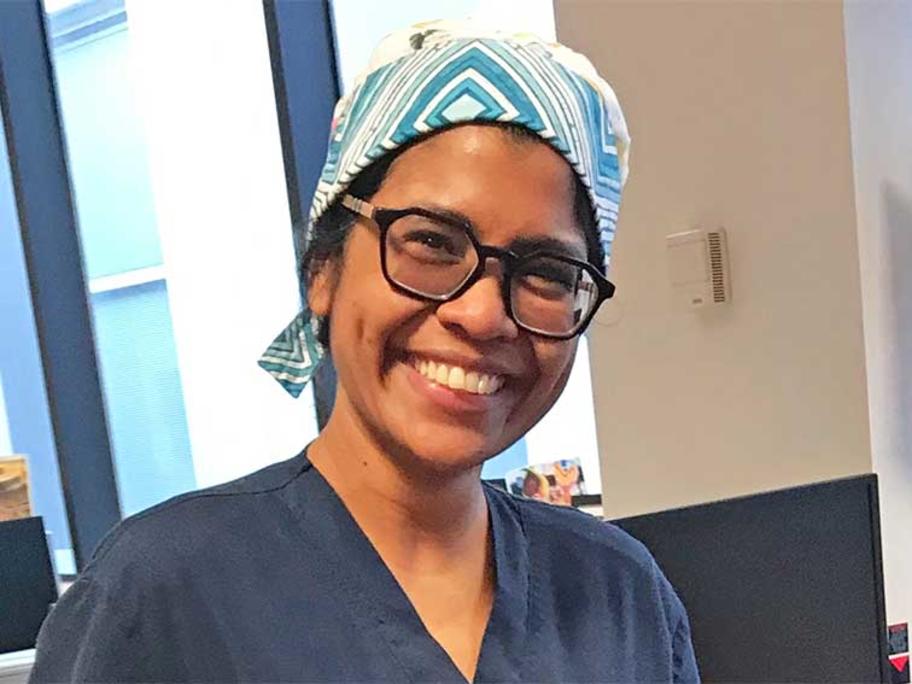 Dr Amaali Lokuge.
But she was relieved when she saw the result, which is to premiere next week in Melbourne. 
'I loved it. It was really beautiful," Dr Lokuge of the Royal Melbourne Hospital tells 6minutes.