Read the GP stories on why telehealth is transforming patient care
Primary care practitioners tell us why this reform is needed in response to our Don't Hang up on Telehelath campaign
So in what ways is telehealth transforming the care of your patients?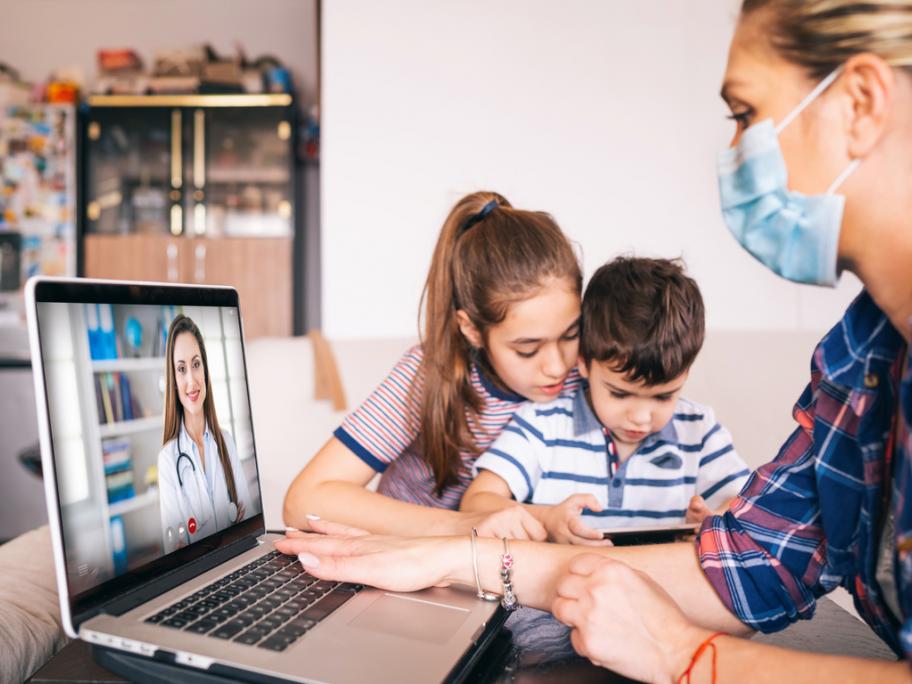 Below we published just a handful of your responses to the Don't Hang Up on Telehealth campaign.
All your stories will be presented to Federal Health Minister Greg Hunt offering him an insight into what is happening in the real world to real patients.
We are still urging doctors to sign the open letter calling on him to retain telehealth funding.
There are more than 1,600 signatories so far.