Real world trial confirms SGLT-2 inhibitors' renal benefit
The large study found a marked effect in reducing serious kidney events, researchers say
Patients with type 2 diabetes prescribed SGLT-2 inhibitors reduce their risk of serious renal events by nearly 60% compared with those on DPP-4 inhibitors, a large cohort study has found.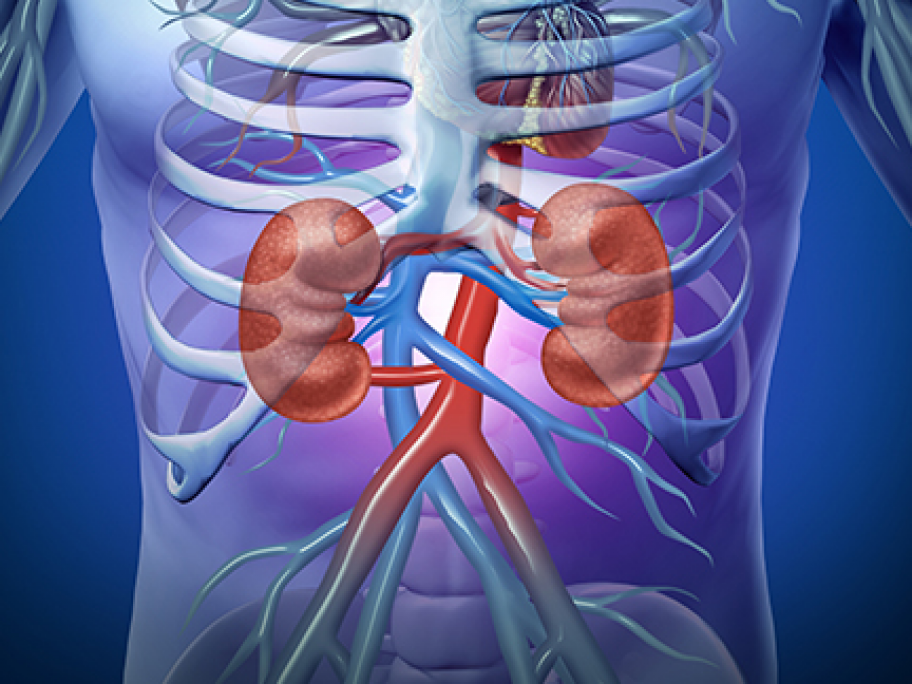 The 'real world' finding suggest that even those patients without overt cardiovascular or chronic kidney disease can benefit, the Scandinavian researchers say.
They analysed data from 60,000 Swedish, Danish and Norwegian patients (mean age 61) to assess the effect of SGLT-2 inhibitors on kidney outcomes, which was a composite of renal replacement therapy, hospitalisation or death from renal causes.