Real-world Aussie safety data on COVID-19 vax for young kids 'reassuring'
Fewer than a third of parents report any adverse event after the Pfizer shot, feedback shows
The first Australian safety data on COVID-19 inoculation of 5-11-year-olds are in, and the figures show a lower burden of adverse events than for adolescents.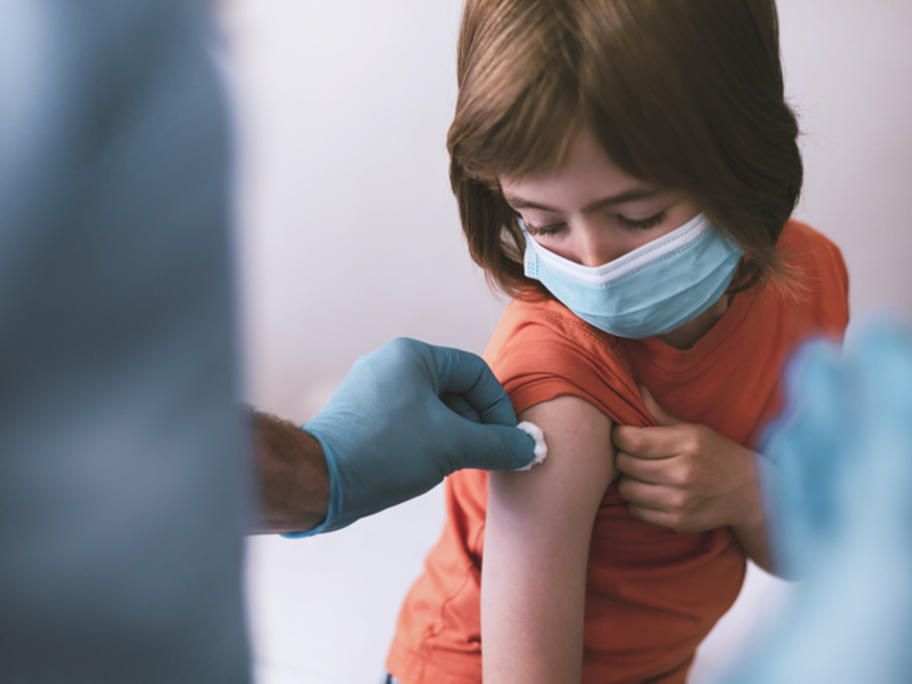 Just 2% of the recipients of Pfizer's paediatric Comirnaty vaccine missed school or couldn't participate in their normal daily activities after their first dose, according to follow-up data from more than 21,000 parents and carers.
This compares with a rate of 6% for 12-15-year-olds and a rate of 8% for 16-19-year-olds.
The data were compiled from a survey