Reassurance for women who have had a stillbirth
The time between pregnancies plays no part in the risk of another stillbirth: large-scale study
Women can be reassured that falling pregnant six months to a year after a stillbirth does not increase the risk of a subsequent stillbirth or preterm delivery, researchers say.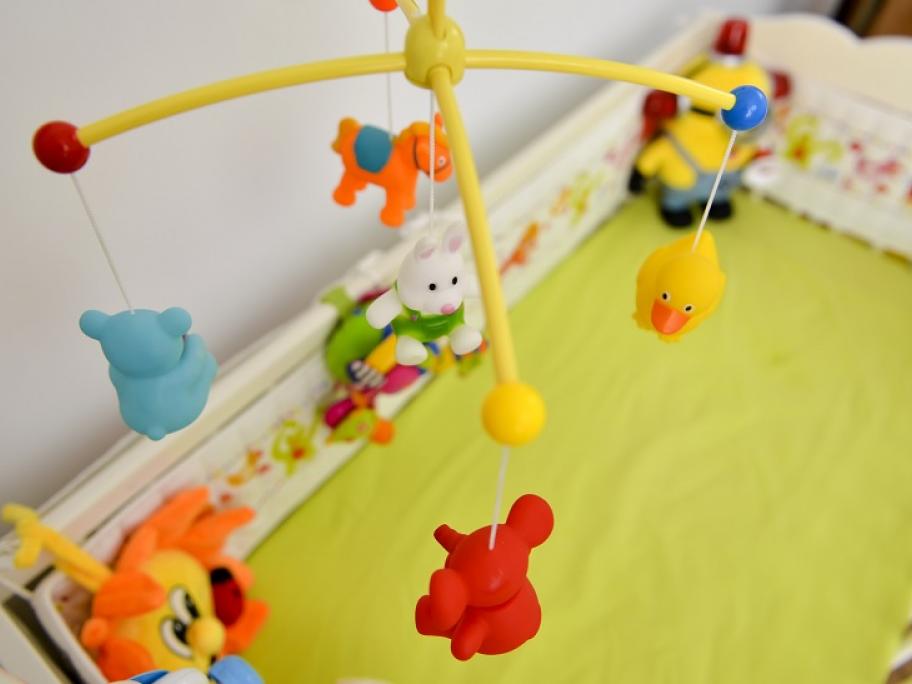 The first, large-scale observational study on interpregnancy intervals examined 14,000 birth records between 1980 and 2016 from women in WA, Finland and Norway.
After a stillbirth, the average interpregnancy interval was nine months, with 63% of women conceiving within a year.
And women had no increased risk of stillbirth, preterm birth or small-for-gestational-age